Membership: more than a directory listing.
The Nonprofit Partnership exists to advance the nonprofit sector by promoting best practices, fostering connections, and celebrating excellence.
Interested in membership with The Nonprofit Partnership? Learn more about benefits and requirements.
Small, medium, or large... we have a membership option for you!

Learn more about our Diversity, Equity and Inclusion Assessment; the Organizational Diversity Census Workbook; and the Nonprofit Diversity, Equity and Inclusion Pledge!
Strategic Communications Crash Course for Nonprofits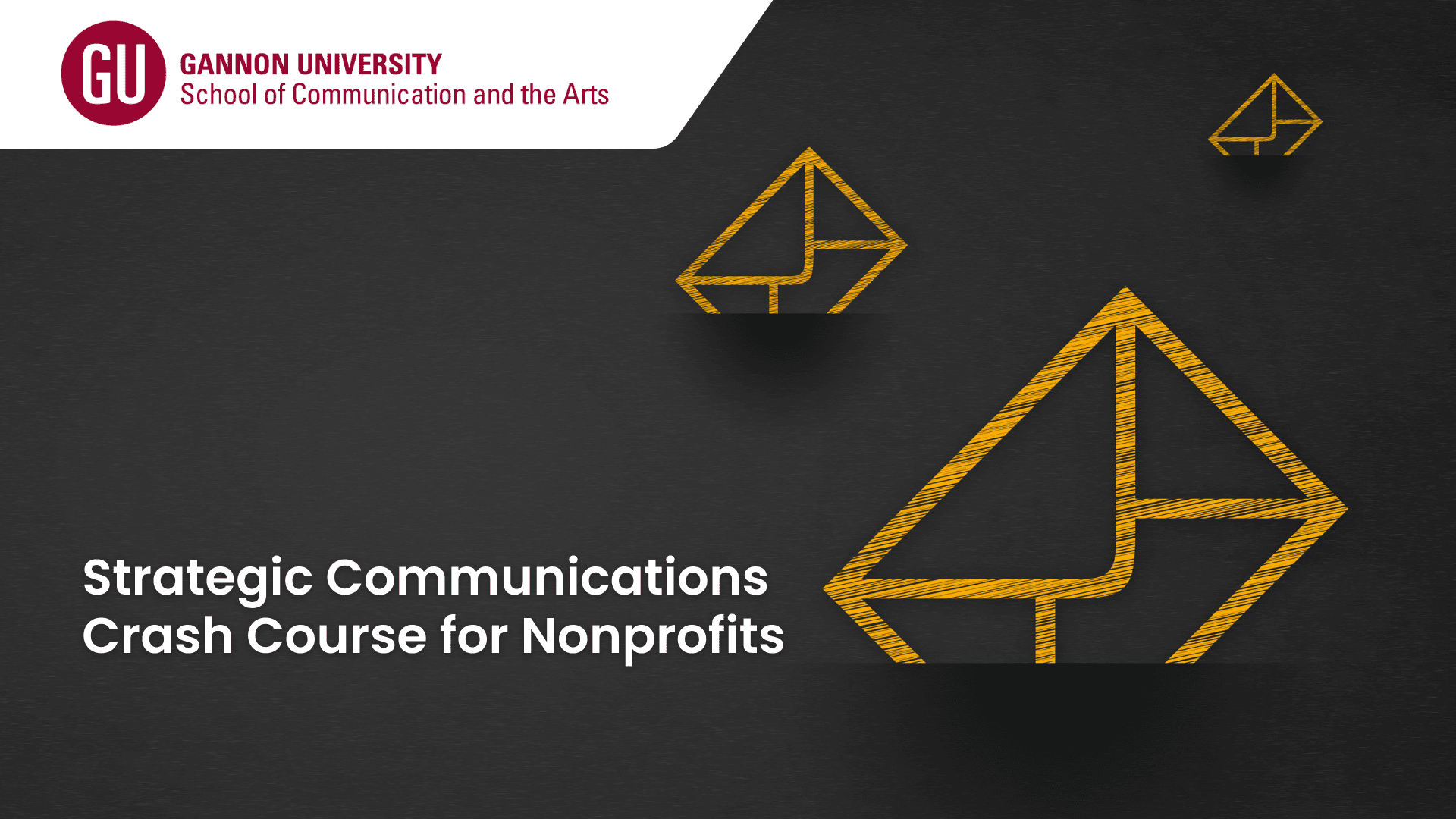 ** Please visit the Membership Portal @ https://tnp.wildapricot.org/event-4572496 for full information and registration!
Please join The Nonprofit Partnership + Jennifer Allen Catellier, Ph.D. and Lindsey J. DiTirro, Ph.D. from Gannon University for a full day learning opportunity! "Strategic Communications Crash Course for Nonprofits" will take place on Tuesday, January 25, 2022 from 9:00 AM to 4:00 PM at The Nonprofit Partnership.
Please note: this course is limited to 10 registrants. Course price includes breakfast, lunch and materials. We will follow current guidelines set forth by the local health department. Payment is due prior to the start of the course. This is a members-only offering.
Join Jennifer and Lindsey for a deep dive into crisis communications, social media and public relations!
Whether you are a seasoned communicator or just getting started, you will leave the course with new skills to apply at your nonprofit. Attendees will have the opportunity to work on communication strategy and planning that can be applied at their organizations.
In this workshop, participants will learn:
- Best practices in social media
- Social media planning and strategy
- Basic social media analytics
- Best practices in crisis communication
- Crisis communication planning strategies
- Strategic public relations theory
Participants will leave the course with:
- A full stomach!
- Electronic copies of all materials provided on a USB drive
- A folder with handouts, pens, and notepads
- A Gannon School of Communication and the Arts travel mug
This session is appropriate for nonprofit professionals at organizations with small to medium operating budgets (below $1,000,000).
Learn more about our Associate Members: