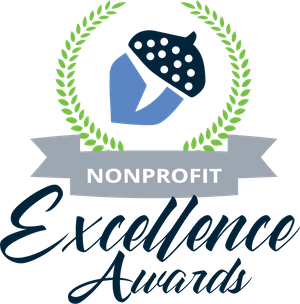 The Best Place to Work Award recognizes an exceptional nonprofit organization!
The organization you are nominating must…
Be a member organization in good standing with The Nonprofit Partnership. Unsure? Please review the Member Directory or email Ellen at ekehl@yournpp.org to verify!
Be available to join us for an Awards Luncheon Celebration on June 25th, 2020.
Be the best of the best!
The nominator must… 
Be a staff member, Board member, consultant, or committed volunteer that is well-acquainted with the organization. 
Think the organization is the best, most wonderful-est place to work!
Be available to answer follow-up questions, if needed.
The details, in a nutshell:
There is no limit to the amount of nominations submitted - if you know that many awesome people/organizations, then we want to be your friend!
Nominations are $20 per submission - we mean business!

Submissions were due by Friday, March 27, 2020.

Submissions must be completed in entirety to be considered.
Awardees will be notified in April and will be honored on June 25, 2020 at a special luncheon.