At The Nonprofit Partnership, we feel it's extremely important to celebrate our nonprofit members that do their good work great!
---
The Nonprofit Excellence Awards:
The Nonprofit Excellence Awards program was designed to recognize and celebrate excellence in our nonprofit community. 
We are now accepting submissions for the 2022 Awards - learn more here!
Congratulations to the 2021 awardees!
Congratulations to the 2020 awardees! 
Nonprofit of the Year - YMCA of Greater Erie
Best Place to Work -  Erie Homes for Children & Adults
CEO of the Year - Michael Robb, Alliance for Nonprofit Resources
Young Professional of the Year - Cassie Dundon, Achievement Center
Lifetime Achievement - Michael Batchelor, The Erie Community Foundation
Please note - the Lifetime Achievement Award will continue as special cases arise - this award will not be part of the formal nominations process. Please contact NPP Executive Director, Adam Bratton, at ABratton@YourNPP.org if you have someone you'd like to suggest.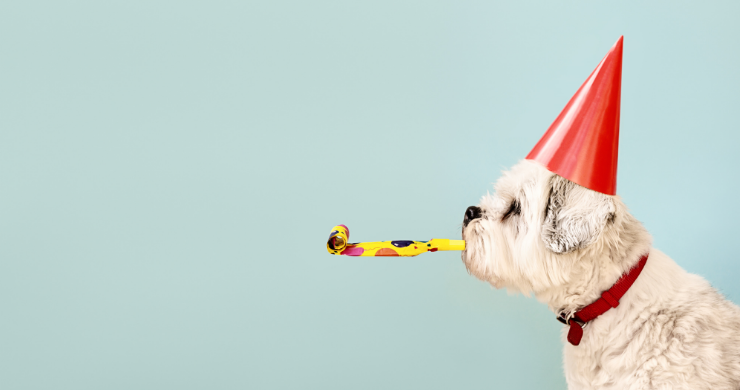 Celebrate Nonprofits Week:
Celebrate Nonprofits Week began in 2020 - a year when celebration was most definitely needed! The Week is a celebration of nonprofit organizations: the deeply important work they do, the essential role they play in our lives, and the dedicated staff that work diligently to carry out their missions.
The purpose of Celebrate Nonprofits Week is to increase public awareness of the contributions our nonprofits make to our communities—and to provide an opportunity for those organizations to recognize and celebrate their employees. 
As proclaimed by Erie County Executive Kathy Dahlkemper and Mayor Joe Schember (June 22, 2020) the fourth week of June is now known as Celebrate Nonprofits Week - check out the main website at CelebrateNonprofits.org and mark your calendar for 2022: June 20th through June 24th!