One-On-One Training: Canva Catchall
Please note: as of March 2020, in-person training with The Nonprofit Partnership has been suspended due to the COVID-19 pandemic.
Click here to schedule a virtual time with Ellen.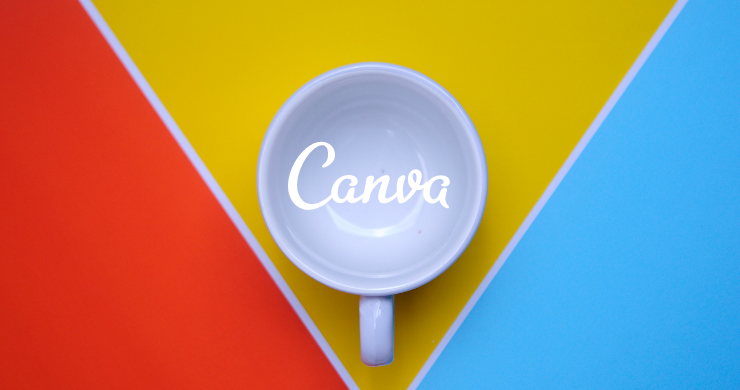 Join Ellen Kehl, Director of Member Engagement & Education with The Nonprofit Partnership, for a one on one Canva Catchall Session! 
Are you familiar with the online design platform, Canva? Need some help learning the basics? Join Ellen as she walks you through the cool (free!) features of this wonderful tool. Make sure your organization is signed up for a "Canva Pro" account prior to coming. This can be completed for free by clicking here.
Please note: this is a members-only offering, one organization per session. Please email Ellen Kehl to claim a session!
This training opportunity can be done in group settings, too! Looking to convene a few staff members for a quick learning opportunity as a team? Email Ellen to discuss options!