Nonprofit Day 2019: Post-Conference Resources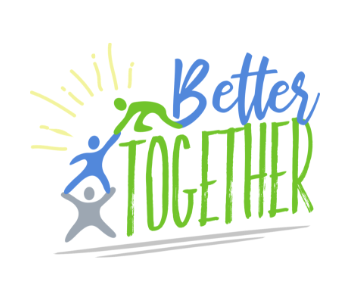 Nonprofit Day was "Better Together" on Tuesday, October 29, 2019 at the Bayfront Convention Center in Erie, PA!
2019 was a record-breaking year with more attendees, sponsors and exhibitors than ever before. Thank you to all who supported/were able to join!
Below, you will find resources that speakers have allowed for sharing. 

Thomas Tupitza, Esq. & Debra Thompson

Elizabeth Cipolla and Aaron Phillips

Erin Fessler and Kim Thomas

Rahul Razdan and Scott Mills

Jeff Bagel, CFRE; Jonathan Rilling; Ted Wood

Sara Jane Lowry and Wendy Burtner Owens

Mike Estrich and Janelle Shollenberger