The Fundraising Focus: Giving USA 2022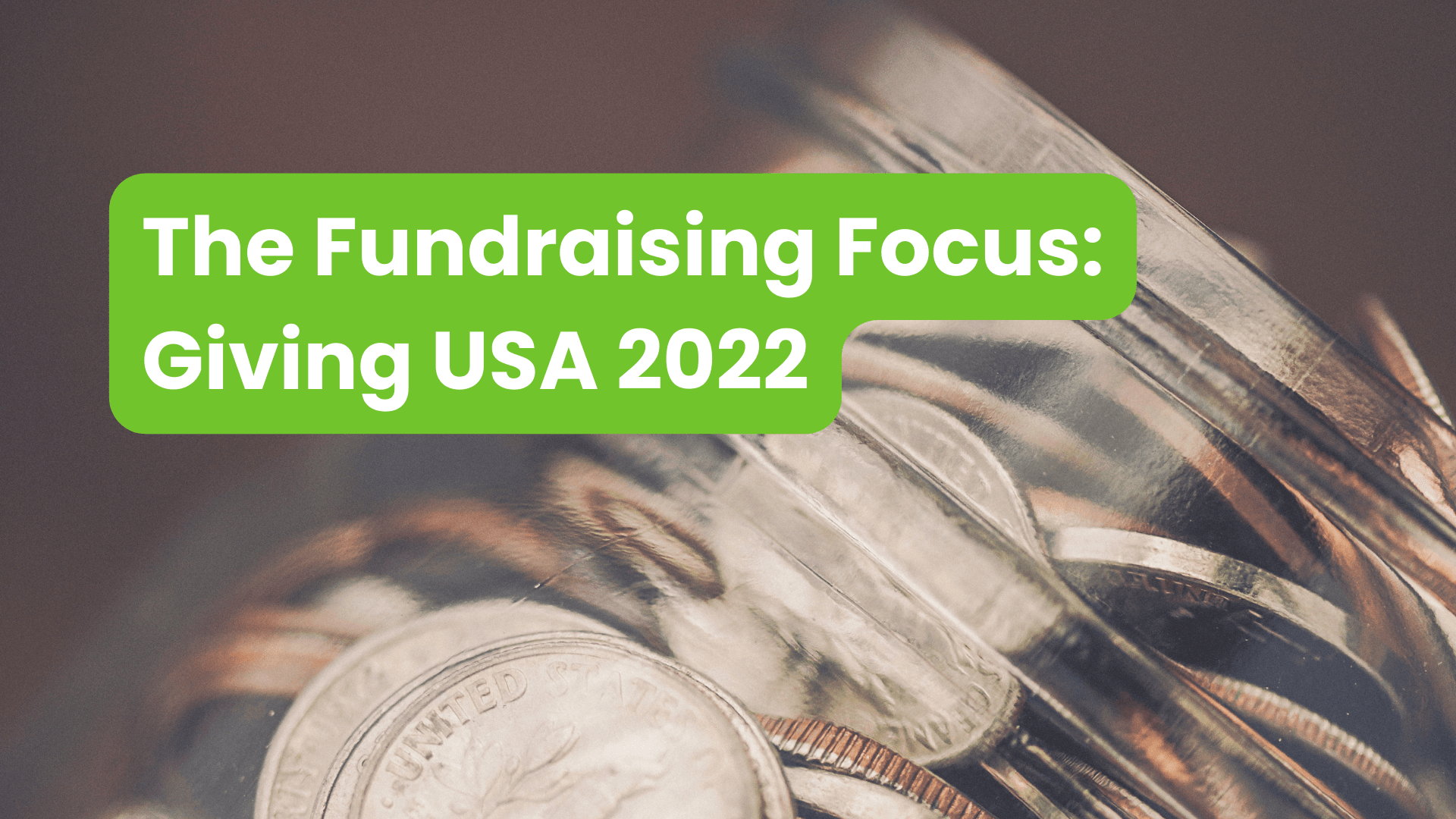 ** Registration is required via https://tnp.wildapricot.org/event-4902868
Please join The Nonprofit Partnership for The Fundraising Focus: Giving USA 2022!
Don't worry, USA is still Giving!
As a development professional, it's imperative to be aware of the trends in giving. Please join us for a discussion surrounding the most recent Giving USA data.
We'll talk about:
- 2020 data VS 2021 data
- Contributions by source
- Contributions by destination
- The giving environment
- Numbers to note
- Your impressions
- And more!