The Nonprofit Partnership's Comedy Campaign
To celebrate National Humor Month, The Nonprofit Partnership initiated a Comedy Campaign throughout April 2019.
2020 is throwing twists at us left and right, so let's throw one back - Comedy Campaign 2020! 
Amidst the uncertainty (and the plain weirdness) of the COVID-19 pandemic, we can't lose our humor! We need humor now more than ever. So, let the comedy commence! 
Your post can be...
Working from home funnies
Pup all up in your face while attempting to work from home funnies
Dealing with kids being home PAIRED WITH working from home funnies
Plain and simple nonprofit funnies (there's always something going on!)
Toilet paper funnies (we had to)
Other funnies (you are probably more creative than we are - let's see!)
Criteria includes:
Content must be rated PG
If using a GIF link or an image, please share the link or image within the email so that we can share on our social networks (please note - GIF files or images that are too small will not be shared)
Content must be related to the nonprofit field
Deadline and prize:
The winning post will receive a $25.00 donation to their nonprofit of choice!

Please note - designated nonprofit must be a member with The Nonprofit Partnership.

Submissions will be taken until the end of April, or as long as this strange time lasts. 
Click here to send your submission now!

Need inspiration? Check out some examples below:
When your nonprofit spends an exorbitant amount of money and time on a strategic plan that's placed on a shelf and forgotten about: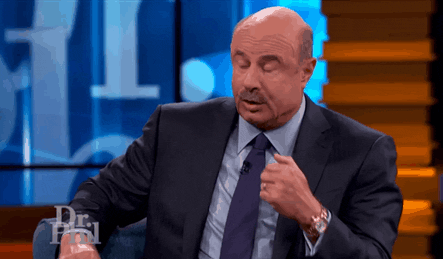 Returning to 300 unread emails after a 2 day vacation: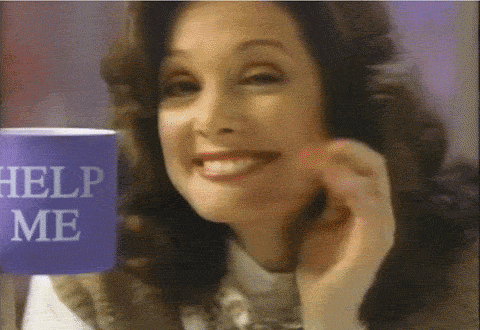 Sitting in a meeting that could have (and should have been) an email: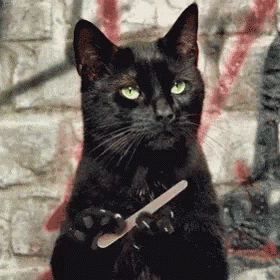 After accidentally agreeing to go to happy hour with the interns: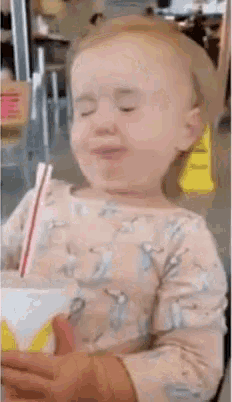 Continuing to use Excel to maintain donor information when you know there are comprehensive and fairly-priced databases available: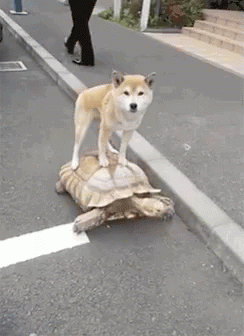 Reviewing a federal grant application like: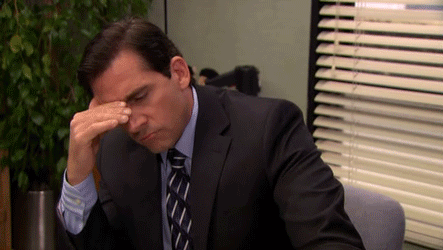 When the solution to your organization's staffing shortage is - "let's get an intern":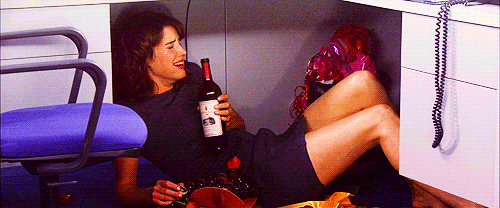 When the auditors show up:
When there's leftover food for the staff to pick from after a fabulously catered Board meeting: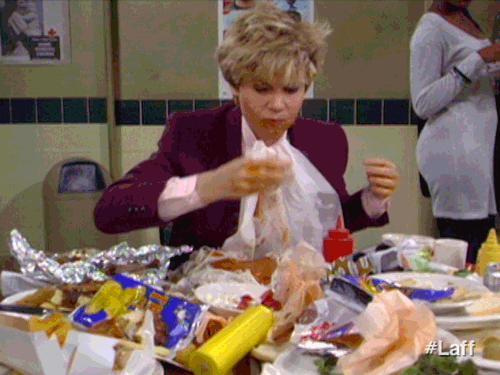 When the Board Chair has to address the zealous Board Member who dominates Board meetings: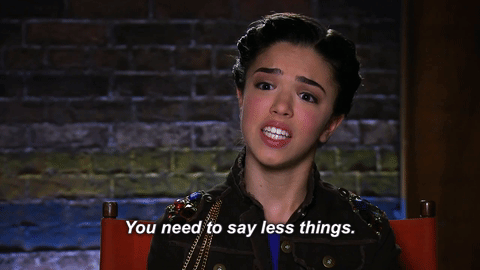 The nonprofit with no paid staff sets their 2020 fundraising goal: