Out-of-the-Box Storytelling: A Great Story from Each Department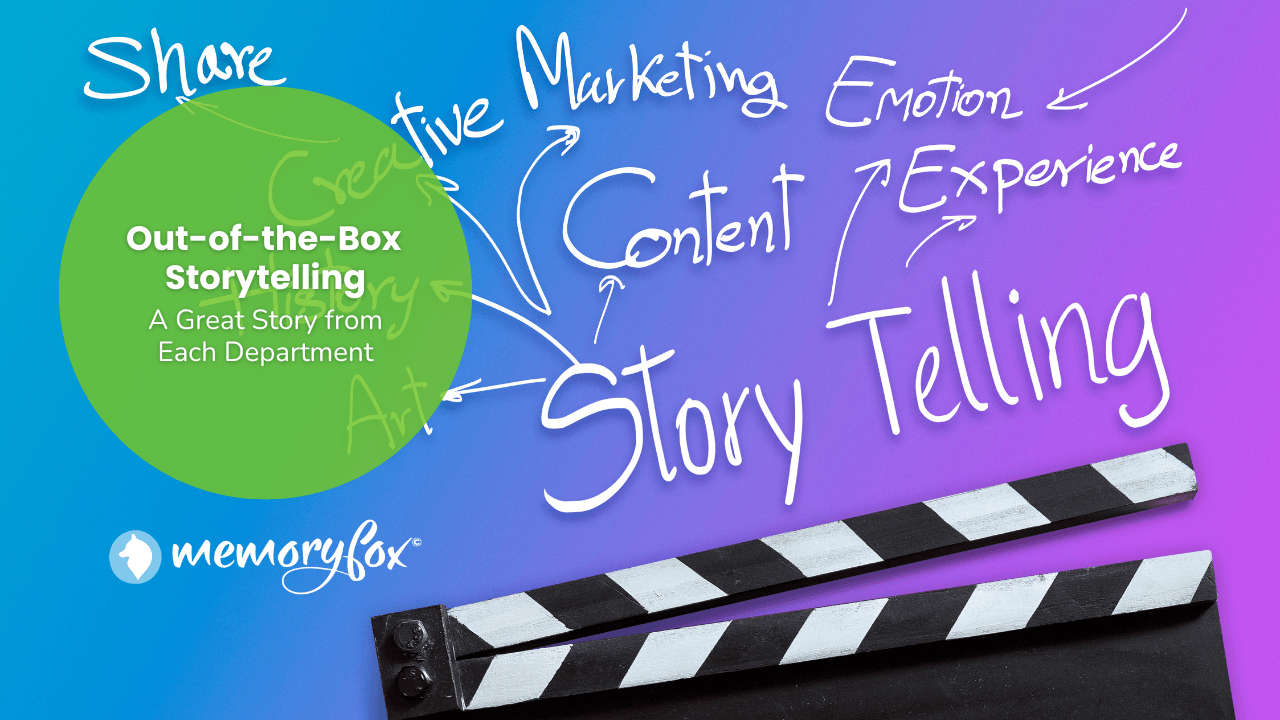 ** Registration is required via https://bit.ly/events_NPP
Please join The Nonprofit Partnership and MemoryFox for Out-of-the-Box Storytelling: A Great Story from Each Department on Wednesday, September 20th at 2:00 PM!
In a world increasingly powered by artificial intelligence, authenticity has never been more important to your nonprofit marketing strategy. One way to prioritize authentic nonprofit marketing is to share the stories of the employees behind your mission.
You know that while each department at your nonprofit may not be performing a public-facing job, they each play a crucial role in achieving your mission. The fact is: donors love to see how their dollars impact the day-to-day operations, but these stories are often not shared publicly for two main reasons: lack of time and lack of strategy.
Join Carly Euler, Marketing Manager at MemoryFox, as she shares how you can overcome these barriers and prioritize authenticity with a story suggestion from EACH department. We are talking real-time examples from organizations like yours that will make your brand stand out from the crowd, which will inspire recurring donations, motivate supporters and catch the attention of new prospects.
In this webinar, you will learn:
-Meaningful stories you can collect from every department at your organization
-How to prioritize authenticity when making your marketing and content collection plans
-Actionable ways to get started storytelling, inspired by real-life success stories
-Strategies to collecting content all-year-long that will help you save time