Leadership Way: Lessons Learned from a 3X CEO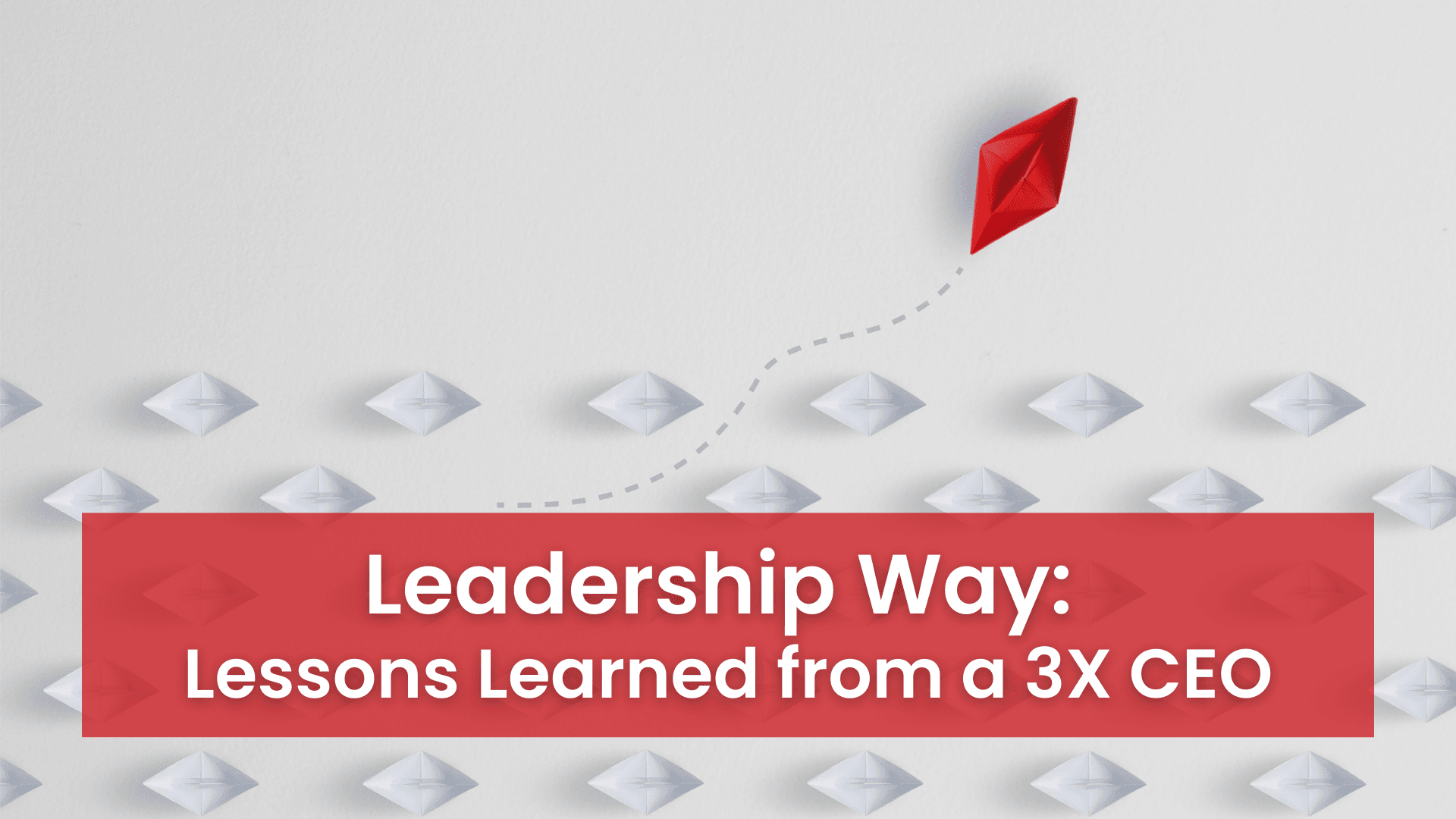 Please note: registration is required via the Membership Portal @ https://tnp.wildapricot.org/event-4603887
Please join The Nonprofit Partnership for Leadership Way: A Forum for Nonprofit Executive Directors and CEOs – Thursday, February 10, 2022 from 10:00 AM to 12:00 PM at the Marquette Innovation Learning Center.
Karen Bilowith, President and CEO with The Erie Community Foundation, will lead the discussion with a focus on Lessons Learned from a 3X CEO. Attendees will have the opportunity to learn from and about Karen, in addition to networking with other, local leaders.
Light breakfast and refreshments will be available. This is a members-only, in-person offering. Save your spot – space is limited to the first 45 registrants!
Please note: this forum is for CEOs, Executive Directors and Board Presidents only.