The Two Cents You'll Actually WANT: Perspectives from the Funders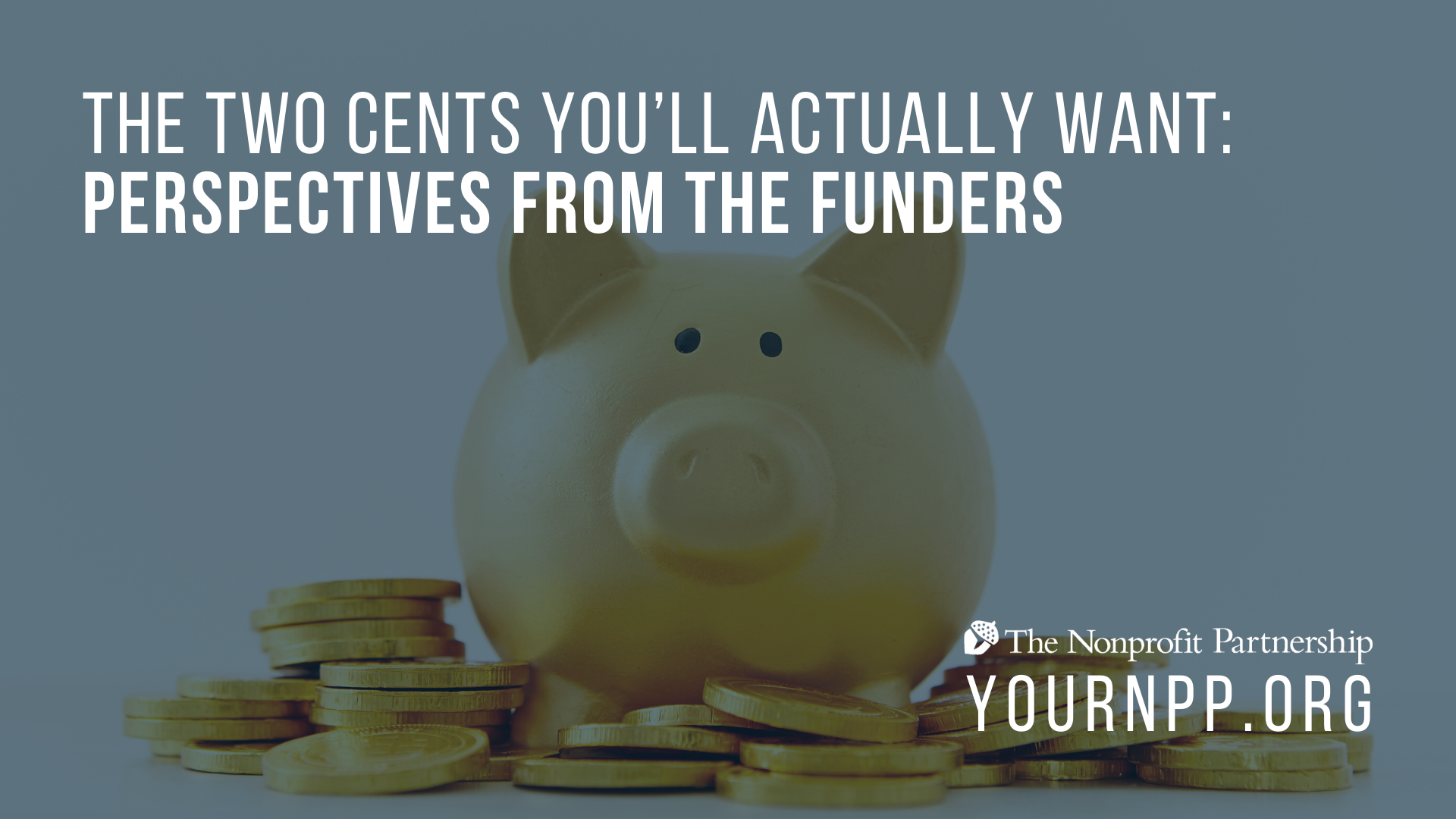 ** Please note - registration is required for this event via the Membership Portal @ https://tnp.wildapricot.org/event-3697943 **
Please join The Nonprofit Partnership for a convening of local grantmakers: The Two Cents You'll Actually WANT: Perspectives from the Funders.
This event will feature representatives from The Erie Community Foundation, PNC Bank, UPMC Health Plan, and Erie Insurance.
We're discussing this topic because: it's a no brainer!
For full event information and registration, please visit https://tnp.wildapricot.org/event-3697943 or click the link below.