Nonprofit Day 2017 Resources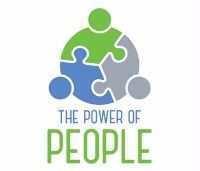 Thank you to all who joined The Nonprofit Partnership for Nonprofit Day 2017 on October 24 at the Bayfront Convention Center in Erie, PA! Please see below for speaker contact information, presentations, and an attendee listing.
Contact NPP with any questions via email at info@yournpp.org or by phone at (814) 240-2490.
---
Morning Keynote Address presented by Beth Kanter

Handout provided by Beth Kaner

Luncheon Keynote Address presented by Michael Hill, President of the Chautauqua Institution

Presented by Adam C. Bratton and Tom Tupitza

Presented by Bob Burdenski