Introducing - Mosaic Governance Training with The Nonprofit Partnership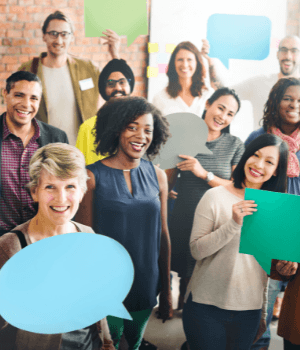 Diversity matters.  Study after study (like this one, this one and this one) show that diversity in leadership produces better results. In the nonprofit sector, we tackle society's most important issues and it is incumbent upon us to produce the best results possible.  
So how are we doing? BoardSource's Leading with Intent report tells us we aren't doing great. The survey found:
49% of chief executives said they did not have the right board members to "establish trust with the communities they serve"
78% of Board members are white
Only 9% of Board members are under 35
and much more
It's time to shake things up. Introducing: Mosaic Governance Training. The goal of this program is to not only train diverse cohorts of future Board members, but to also place those members on Boards of nonprofit organizations. Additionally, as part of that placement, organizations themselves will be trained on creating governance environments that are inclusive and accepting of diverse leadership. To us, this sounds like the ultimate win-win! We hope you agree.


Board diversity is vital to the health of our nonprofit sector
The Mosaic Governance Training is a program of The Nonprofit Partnership that has a goal of increasing the diversity of nonprofit Boards. The nonprofit sector is vital to the health of our community and a diverse Board is vital to the health of our nonprofit sector. That's where you come in.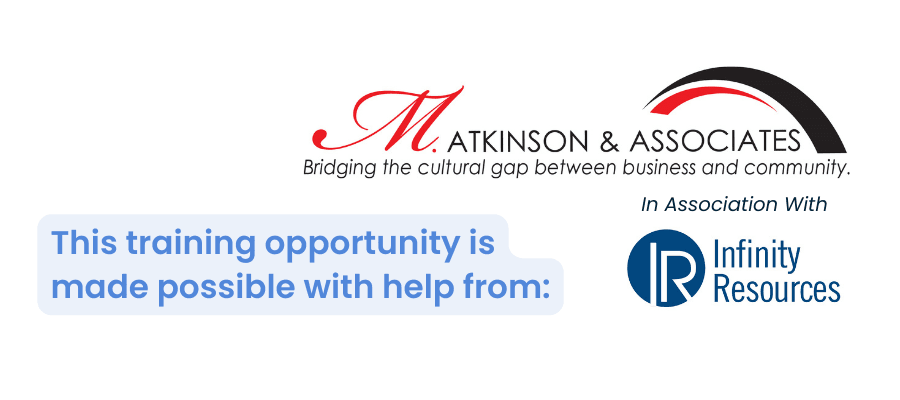 Those selected for the program will enjoy:
Access to NPP's advanced training course, Governance Gateway, a self-paced online training on effective governance
In-person engagements with a cohort of Mosaic candidates to include networking, team-building and education
Access to Adam Bratton and Marcus Atkinson, who have extensive experience in governance and DEI training and education
Placement with a compatible organization after the training where you can have an impact on our community by doing something you are passionate about
Submissions are currently closed for our inaugural cohort.
Although there is no financial cost to you, candidates will be asked to agree to the following:
Completion of assigned educational and other activities related to the training program
A commitment of time to attend in-person engagements
Selection of a Board to serve on post-training (you will be provided support in this selection process)