[Zoom Meeting] What the Giving USA 2020 Results & Other Data Means for Fundraising… Now!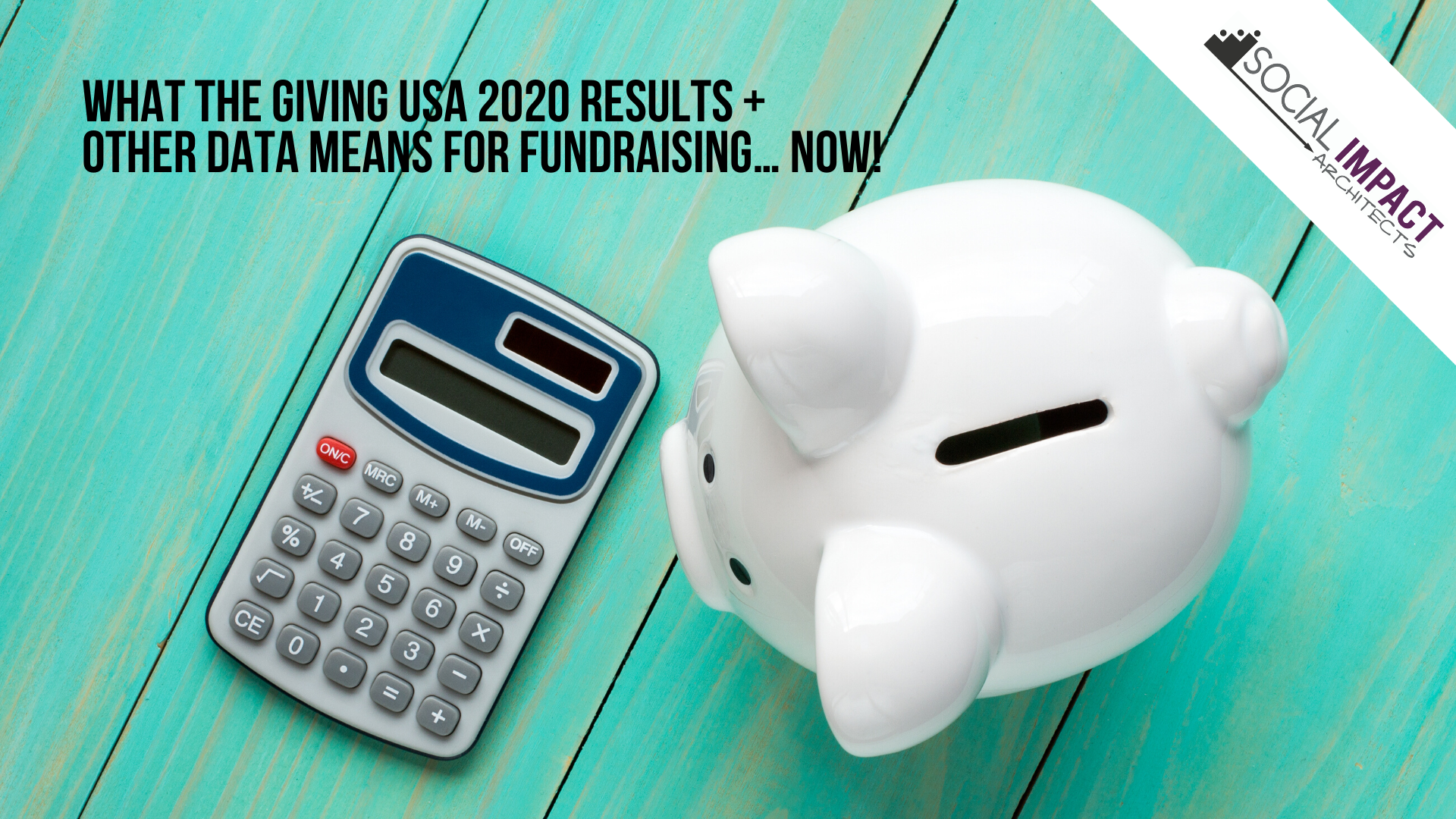 Please note: registration is required @ https://tnp.wildapricot.org/event-3916872
Please join The Nonprofit Partnership and Suzanne Smith, Founder with Social Impact Architects, for an important discussion regarding recent survey data and what it means for nonprofit development professionals.
Suzanne will touch on:
- Giving USA 2020 Results
- Other, recent data
- What all of the data means for nonprofits in the current climate – how to shift and what to expect
And that's not all! We'll be joined by Jennifer Farrar, Executive Director with Asbury Woods and National Philanthropy Day Chair with Association of Fundraising Professionals Northwestern PA Chapter and Susannah Weis Frigon, Vice President of Philanthropic Services with The Erie Community Foundation for both a local fundraiser perspective and a local foundation perspective – all important angles!
Don't miss out on this important discussion – there will be time for input and engagement, too.