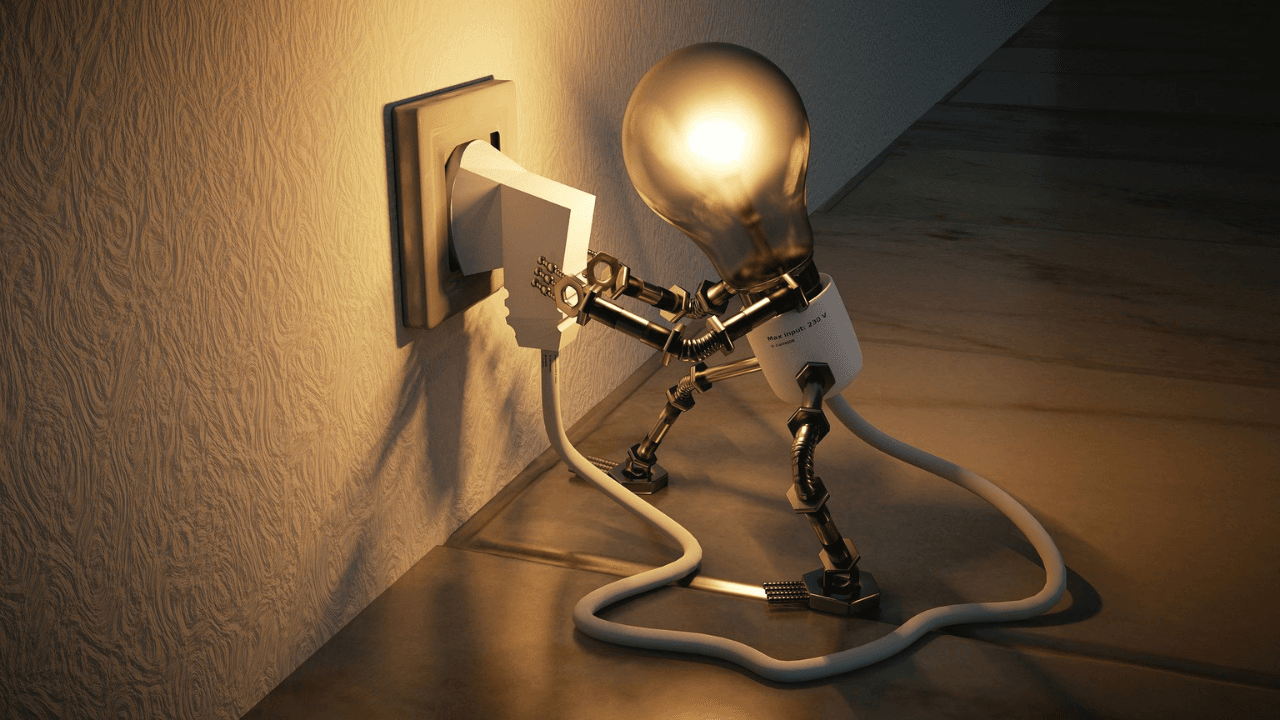 It's hard to imagine a time when electricity wasn't a necessary component of an organization's operations. But from powering our office lighting and laptops to charging our cell phones and cars, electricity is now one of the most essential expenses for nearly every business in America. But as important as it is, few understand it's cost and the impact to their bottom line.
Maneuvering your way through the different utilities terms and options can be confusing. From picking a supplier to monitoring your monthly bill to knowing what to do and where to turn when your power goes out, there are plenty of opportunities to get lost.
Consumers who understand the relationship between suppliers and distributors can feel secure that they're making the right decisions regarding their utilities. To help you feel more confident during the decision-making process, let's take a look at the difference between distributors and suppliers and the role they play in the energy supply chain.
Distributors:
Energy distributors (often referred to as Electric Distribution Companies or EDCs) are responsible for getting electricity from the supplier to your home or business. In Northwest Pennsylvania, Penelec serves as the distributor for most businesses, though there are co-ops, RECs, and municipalities that function as a distributor as well, depending on your location.  
Distributors own and operate the powerlines, substations and cables that transfer electricity. For this reason, consumers do not have much of a say over who their distributor is. Instead, your distributor is decided by who owns the power lines in your area. Distributors in Pennsylvania are considered "Regulated" and in most instances, the rates that the distributor charges are regulated by the Pennsylvania Public Utilities Commission (PA PUC) and cannot change without the PUC's approval.
Suppliers:
Energy suppliers (often referred to as Electric Generation Suppliers or EGSs) provide electricity to the distributor.  They own the powerplants and generation stations and are located throughout America.  Pennsylvania is considered "Deregulated" when it comes to suppliers, which means suppliers get to set the price of electricity they sell and compete in the open market for your business. While consumers don't get to choose their distributor, in most situations in Pennsylvania, they do get to pick their supplier. Therefore, consumers have some control over the rate they pay. 
Organizations can shop around and compare different suppliers to determine which price works best for them. There are also different options available to you depending on your particular situation, such as variable or fixed-rate energy plans, long or short-term contracts, and even deciding if you want renewable or fossil fuel energy as your energy source.
Who do you contact?
In almost every instance, you will call your distributor for any questions.  From power outages to unsafe conditions, your distributor will be responsible for responding to any physical issues involving electricity.  From a billing perspective, when the distributor creates your bills each month, they include billing information from your supplier (consumption, rates, amount due, etc.).  You only write one check for your total bill and the distributor will send the amount you owe your supplier to them for you. In essence, you pay both distributor and supplier out of your one monthly bill in order to get power to your building. 
If you find an issue on your bill, your first call should be to your distributor.  If the issue is only with your supplier, they can help guide you to making contact with your supplier (or you can use the information on your bill to contact your supplier directly).
How do you save?
Saving money on your electric bill comes down to controlling two factors: consumption and rates.  As a business, you control your consumption through your electricity usage (moving to energy efficient equipment, turning off lights when not in use, etc.).  Controlling rates is a little more difficult because only one of the players actually allows you to shop the rates you pay.  
Once you recognize the difference between distributors and suppliers, a great "next step" is to visit www.papowerswitch.com to shop supplier rates to manage your supplier costs.  The PA PUC offers this site as the official electric shopping website of the Pennsylvania and is the safest and most informative way to shop electric prices.
---
More about Adam:
Adam Baker has been helping organizations reduce costs and improve operations for the last 15 years. He has worked with all types of organizations – the Federal Government, for profits and non-profits. He served as an Officer in the United States Air Force and has called Erie home since leaving the service in 2009. Adam grew up north of Pittsburgh and received a BA from the University of Pittsburgh and an MS from Duquesne University.  Schooley Mitchell has been around for over 20 years, focusing on reducing expenses for clients all across North America. Connect with Adam on LinkedIn here!
Learn more from Adam on May 19, 2022 - #NonprofitHack – Repair the Money Leaks with Schooley Mitchell - register here!