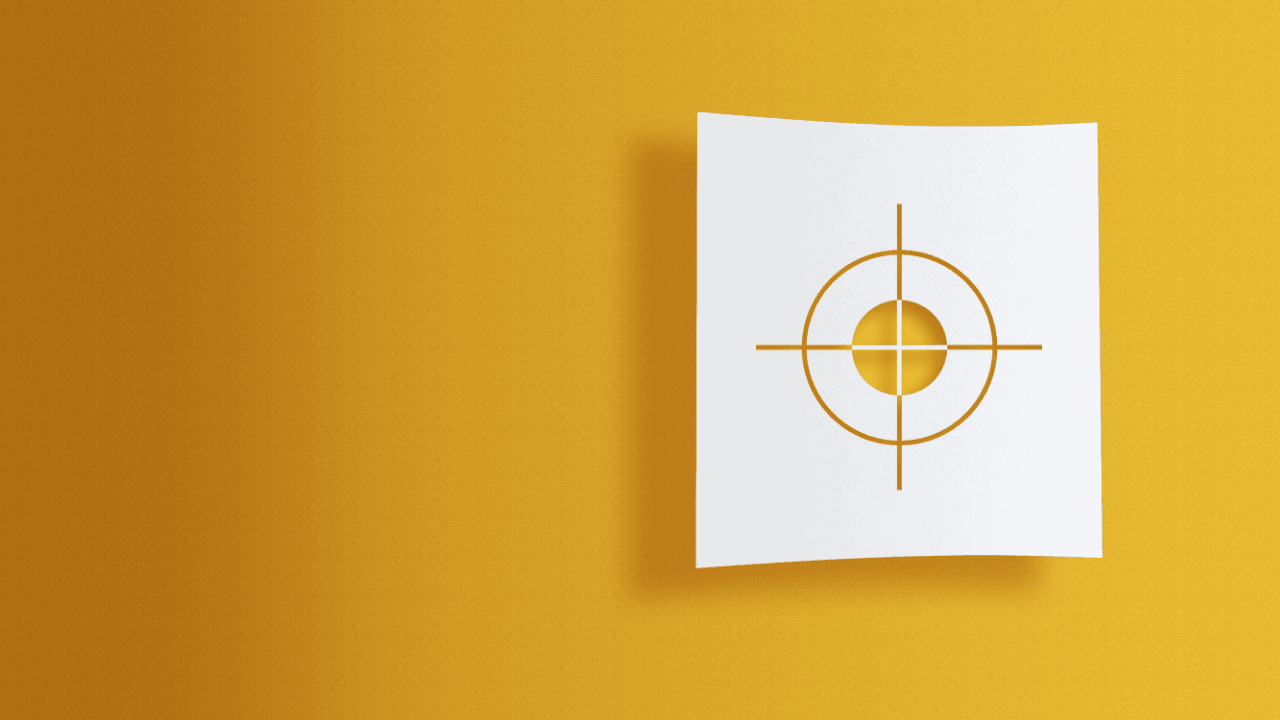 Although there is no guarantee that you will be free from spyware, there are some things that you can do to lower the risk. 
Cyber security is defended as, "the process and techniques involved in protecting sensitive date, computer systems, networks, and software applications" (Kumar). Cyber security is a constant threat that needs to be mitigated as much as possible as cyber threats become more sophisticated. Cyber security is much more than a long and confusing password to protect your information. 
To mitigate cyber security threats, A-Tech has put together these tips.
Ensure when on the internet, you are connecting to a secure site by looking for the lock icon to the left of the web address. Before giving out any bank or personal information, double check that you have the lock at the top right of the page. 
Be wary of all pop-up ads informing you that there is a problem with your PC. Most of these are phishing attempts to put malware on your PC. Phishing is a deceptive technique that attempts to impersonate a trustworthy source to gain access to passwords and data. Malware is malicious software that is designed to steal or damage your data. 
Be cautious of software downloads and remember, if it sounds too good to be true, then it most likely is. 
Try to stay off public WIFI as much as possible. It is safer to have a phone hotspot with a secure password. Although public WIFI is convenient, the vulnerability to treats and hackers is high. We suggest using a personal hotspot or turning off your WIFI in public WIFI zones. 
Maintain strong master passwords to login into your web browser, then use the passwords generated by your browser when creating new accounts. When creating a password, use case, capital letters, numbers and symbols to increase security of your password. After creating a password, never write it down, instead consider a password manager such as LastPass to keep a secure record of your passwords. For more information on LastPass, visit, www.lastpass.com. Always use 2-Factor Authentication on your accounts for an extra level of security. 2-Factor Authentication is a combination of your password, your device and either a fingerprint or face scan. 
When looking up a help number go directly to the site of the company. Never take the first number from a search engine due to malicious ads posing as tech support companies. Also, never call from a pop-up ad. That is an example of phishing schemes trying to place malware on your device. 
 Keep your software up to date. Turn on automatic system updates for your devices and make sure your desktop web browser uses automatic security updates. 
The world today relies heavily on computers, smart phone and tablets; therefore, it is important to know the methods to prevent treats. By using these above tips, it makes it possible to protect your personal information and devices from cyber security threats. 
---
Work Cited: An Introduction to Cyber Security Basics for Beginner (geekflare.com)
A-Tech was founded in 2012 to provide quality services directly to organizations, utilizing our experienced IT staff. Our team members come from a variety of nonprofit and for-profit backgrounds. When you use our services, you are tapping into years of combined professional experience.
Your organization will enjoy the freedom of selecting from a menu of services and choosing those that best suit your needs and budget. Our services include, desktop support, server support, cabling, cyber security, backups, video surveillance, electronic access control and website building and management. You can be confident that our staff is handling your IT issues, allowing you to focus on what you do best. Let us be your IT department!