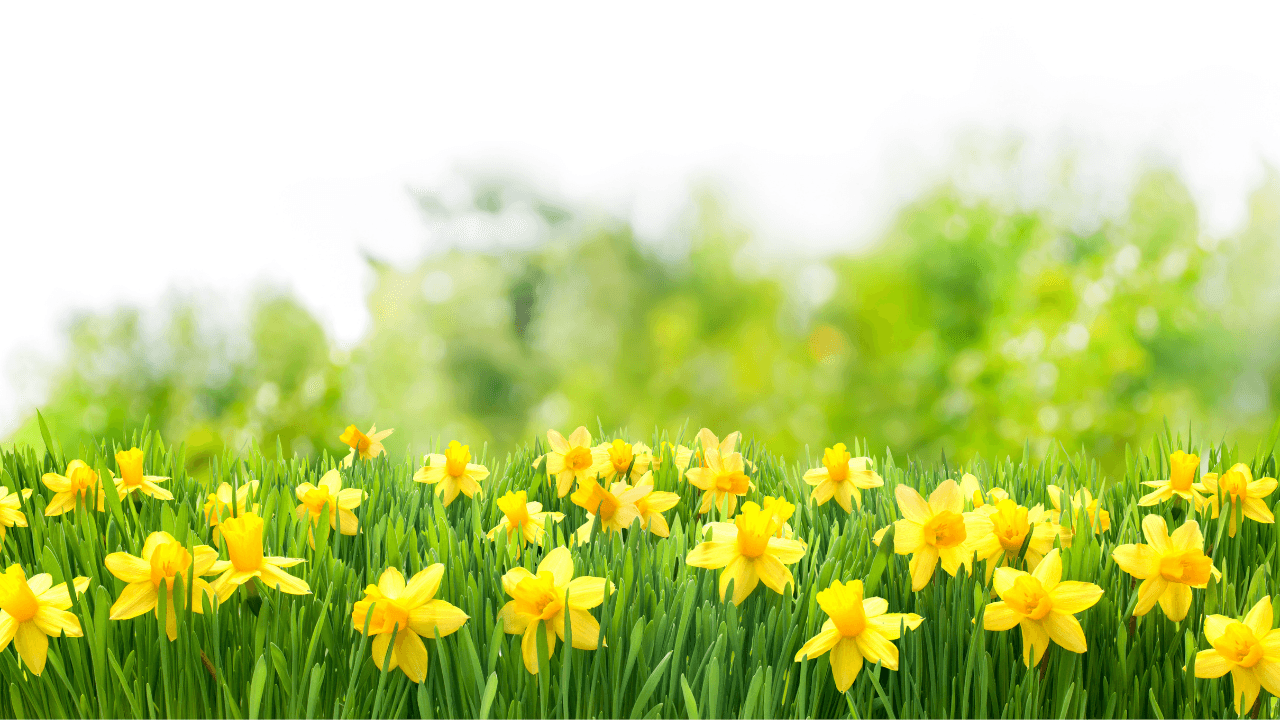 When it comes to public policy and advocacy at the state level, one of the most serious mistakes a PA organization can make is also one of the most common: waiting too long to get started.
That's why there's no better time than now to start your advocacy campaigns for 2022. Why now? As you may know, most (though not all) major legislation in Pennsylvania moves between January and June of each year – and most of that occurs in May and June. That's because Q1 and Q2 correspond with the advancement and passage of the Commonwealth's budget. Like most things in life, it all comes down to money: most bills have some sort of financial impact on the state – and if a bill comes with any sort of cost, it more than likely needs to move in tandem with the budget.
For that reason, many of our own clients are already preparing for the spring. They're fine-tuning their policy agendas; working through key decisions about whether to pursue legislation vs. administrative action/executive orders; discussing timelines; developing their messaging; and building coalitions of supporters at both the grassroots and grass tops level.
So what can organizations do right now to help them hit the ground running in 2022? Here are five recommendations to consider:
Develop Your Policy Agenda for 2022 Now.  Don't wait until next year to start working on an agenda for next year. Start developing your agenda now, taking into consideration the current political environment, what issues are hot, what your community's pressing needs are, what the economy looks like, etc. While those factors can always change due to unforeseen events, it always pays to anticipate.
Set Policy Priorities.  During any given two-year legislative session, about 4,000 pieces of legislation will be introduced. Of those, only about 10 percent will make it into law. That's one reason why organizations should prioritize their top two or three policy issues and focus on them like a laser. This is also where your organization can decide if it wants to lead a policy effort, join an existing coalition, or otherwise support the efforts of another group working on the same issue(s).
Start Planting Your Grassroots Now… This is where the rubber really meets the road. This work requires building a large group of individual citizens/constituents/voters who are interested in your issue – and who will be willing to take some level of action later on in your campaign. Today, smart campaigns build their grassroots networks through strategic and sophisticated social media tools.
…and Growing Your Grass Tops While You're at It.  While this may be more of the "old-fashioned" concept of advocacy, it is still undoubtedly necessary. Grass tops work means identifying, building, and meeting with a list of organizations that have a reason to be supportive of your policy issue – and whose presence on your list will resonate with key legislators (especially those in the majority party).
Let the Legislators Know Who You Are. Why wait until January to begin laying the groundwork? Start a communications effort with key elected officials now – send them emails introducing your organization, what you do, who you serve, what the issues are important to you, and offer to be an informational resource. Don't forget to follow them on social media – chances are, they will follow you back.
---
John Denny is the founder and principal at Denny Civic Solutions, a public policy firm whose mission is to elevate and advance clients' causes through the right connections, strategic collaborations, and smart advocacy. Prior to founding Denny Civic Solutions, John's career spanned the political, foundation, and nonprofit fields. He is a former national political campaign manager; special assistant to the late community and political leader Elsie Hillman; and director of community relations for the Hillman Company. He is a graduate of Carnegie Mellon University's Heinz College.
John and his team will be at the Keystone Nonprofit Conference - click here to register so you can learn from them and connect with them!