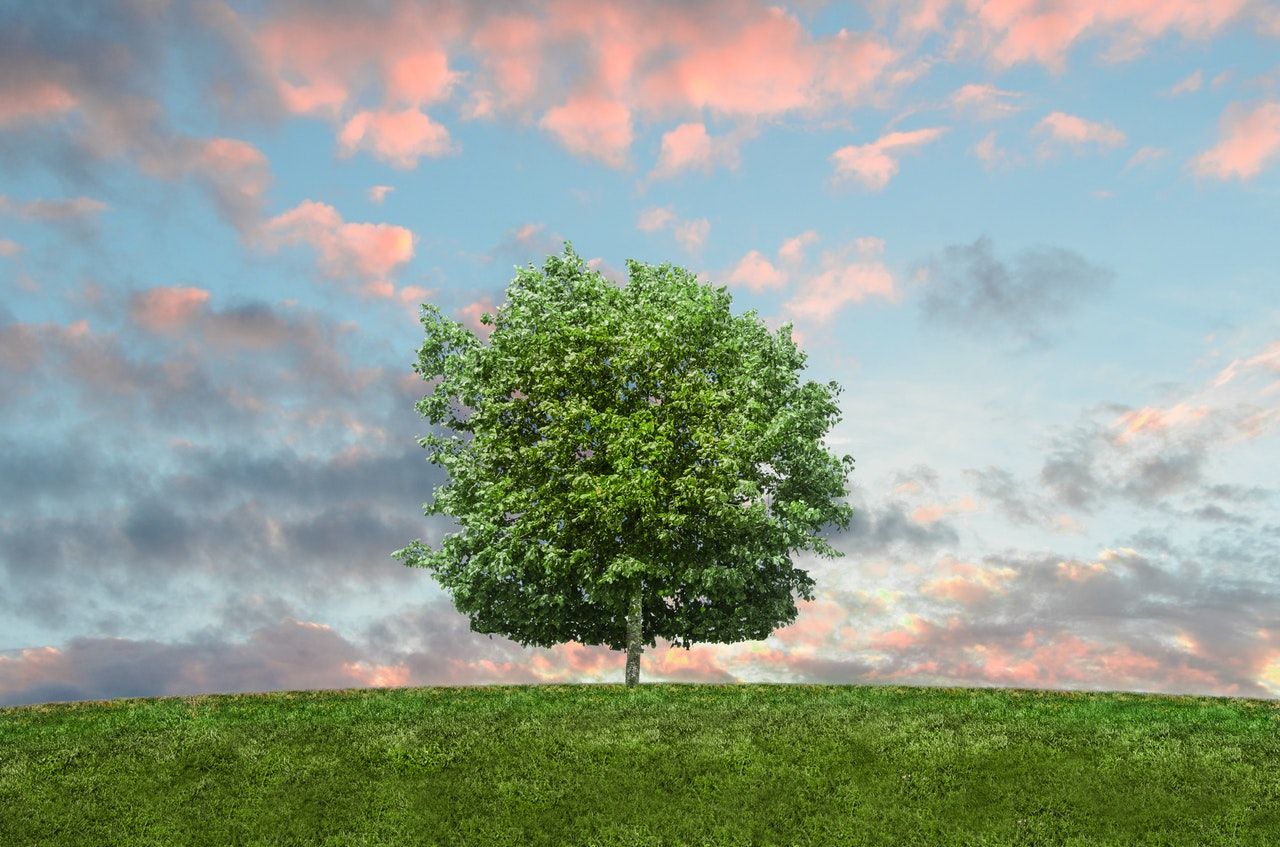 One of our greatest privileges as fundraisers is to connect with people whose bodies are aging, but who, as Charles Dickens writes, "have hearts and spirits that are young and full of vigour."
Success in this area is based on the core success criteria of any fundraising program – connecting people in a meaningful way to your mission.
In a Planned Giving program, frail bodies, immobility, isolation and a feeling of not wanting to be a "burden" can prevent those donors who love your organization the most from participating in your offerings. Sadly, many fundraisers fail to make their organization accessible to this incredible group of supporters. And yet, doing so has never been more important.
When I was working as a Director of Fundraising in a Canadian environmental charity, I started to hear things from our donors that shifted the way I thought about their relationship to the organization. Donors were saying things like:
"I don't go to parties and events because it is too difficult for me to hear what is going on."
"I'd love to go on that walk, but I'm not sure I can keep up."
"I stopped driving last year and don't go out much anymore."
"My husband has Alzheimer's and I can't leave him alone."
These comments broke my heart, because a core part of our mission was to connect people with nature. I realized that long walks along a trail, vigorous tree planting events and even cocktail parties were difficult for our legacy donors to participate in. Traditional stewardship activities weren't working for these donors and legacy prospects. Connecting with them in a meaningful way is extremely important.
So we started engaging this group in a way that would make it easier for them to participate. We did this in two ways:
1. Involve legacy prospects in honouring those who have already passed.
We started a Legacy Grove. For every bequest we receive we add to this grove by planting a tree on a nature reserve. This isn't a new idea. Our twist is that we invited a group of naturalists – many of whom where well over 70 years old – who had told us they included our organization in the will, to help us with this task.
Planting a tree is very hard work. To help overcome this barrier we invited a local wealth management company to close their office for the afternoon and help us. Together we hauled trees, dug holes in rocky hard soil and helped our seniors experience the satisfaction of getting outside and getting their hands dirty again.
We then had a moment of silence and read the names of those who had passed on. The day was full of laughter, sweat, camaraderie and even a few tears and it only lasted two hours.
Most importantly, that afternoon our legacy prospects experienced the love and respect that we show donors who have passed on. And, they confirmed their trust that we would do the same for them when the time came.
2. Create accessible events
Many of our donors came to us through a love of the natural world. Sadly, many told me they just can't manage outings anymore. So we worked with a very active 84 year old woman who agreed to plan a "hike" that would be accessible to seniors like her.
The invitation came from Phoebe and we included her photo over her signature. In the invitation we acknowledged that while life has slowed down, a love of nature and desire to get outside were still part of their core values. We also respectfully shared important information, reassuring our members that the walk would be manageable for them. We included information like:
The walk would be easy.
We had one companion for every guest and everyone would have an arm to hold onto if they needed it.
We were happy to provide a ride for those who couldn't get there on their own.
Toilets would be available.
Reassurance that this event was one that all would be welcome to attend regardless of mobility challenges and other barriers.
We ended the day with a simple picnic of soft foods like egg salad sandwiches and date squares made by yours truly and we all shared the warmth that only sunshine and good company can offer.
Your most senior and loyal volunteers are thinking about including your organization in their plans for the last donation they will ever make. It is fundamentally important to connect these folks to your mission.
Remember, the hearts and spirits of your most loyal and senior donors are young and full of vigour. What kind of activities can you create that keep them connected to your mission?
This is only one of the five things you can do to jumpstart your legacy program and build a consistent and lucrative revenue stream. 
---
Kimberley MacKenzie is an award winning fundraiser, Certified Fundraising Executive, AFP certified Master Trainer and has consistently delivered double-digit growth for charitable fundraising programs. She works as a consultant with a variety of organizations to advance a culture of philanthropy and create transformative results that raise more money for their missions. A sought after facilitator, speaker and trainer Kimberley has been in the fundraising trenches since 2001.
As a thought leader in the sector Kimberley has had many articles and blogs published internationally, spoken internationally, was a driving force in the early days of SOFII.org. Kimberley has also served as Editor for Hilborn Canada's eNEWS – a weekly publication send to over 14,000 fundraising professionals every week – was a member of the Advisory Panel for the Rogare Think Tank at Plymouth University and an executive member of the Planned Giving Council of Simcoe County.
You can contact her on twitter via @kimberleycanada email her k@kimberleymackenzie.ca at, phone her directly 289-231-1339 or visit her website at www.kimberleymackenzie.ca.