Nonprofit Day 2018: Post-Conference Resources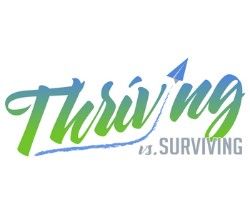 Thank you to everyone who joined The Nonprofit Partnership on Thursday, October 18, 2018 for Nonprofit Day 2018 at the Bayfront Convention Center in Erie, PA! Below, you are able to access presentations (all shareable content is listed - if you do not see something, the speaker wished to have their materials kept private), an attendee listing, and speaker contact information. 
Contact NPP with any questions via email at info@yournpp.org or by phone at (814) 240-2490.
---
presented by Julia Campbell

provided by Julia Campbell

presented by Julia Cambell

Presented by Thomas A. Tupitza, Esq.

presented by Mike Richwalsky

provided by Emma Kieran during her workshop: Finding and Cultivating Major Donors

presented by Naomi Pabon-Figueroa and Kate Sarata