The Nonprofit Partnership's Comedy Campaign
April 2020 Submissions
Below, you will find the 2020 Comedy Campaign submissions. Wishing you happy giggles - you deserve it!
---
2020 SUBMISSION WINNER: Everyone fits into one of these quarantine stereotypes - which one are you?
Doubling the cocktail recipe because it's Friday… I think?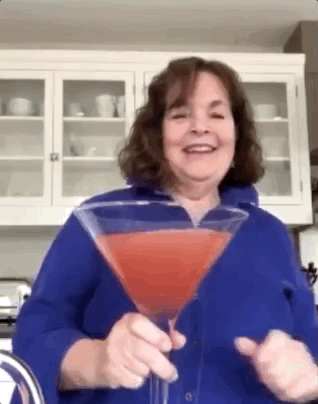 I love my kids, I love my kids, I love my kids... PLEASE SEND HELP!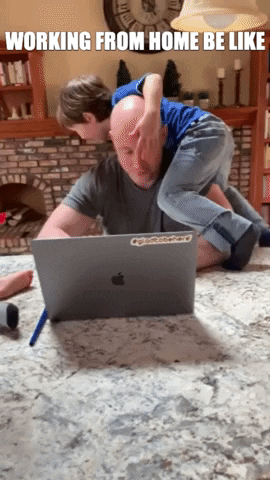 Where did the office's TP go, you ask? No idea.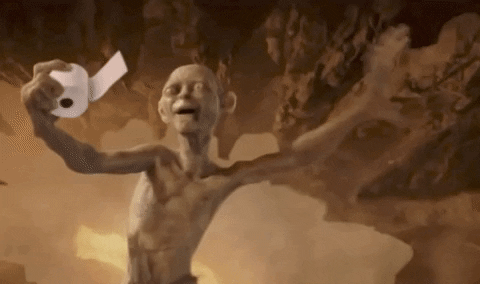 When you finally get back to the office and someone coughs near your workspace… I think NOT!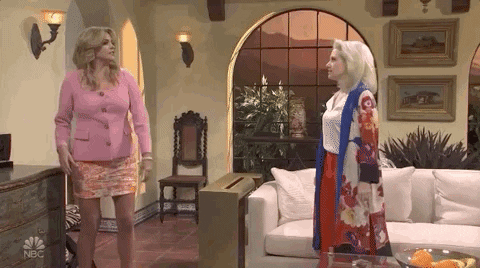 Please... DO NOT drink the Purell!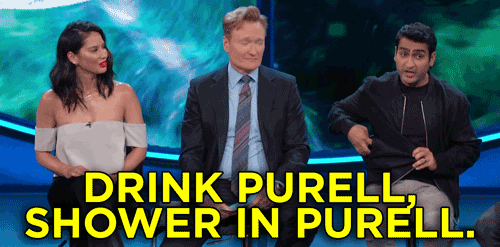 When your dedicated family shopper can't seem to get it right…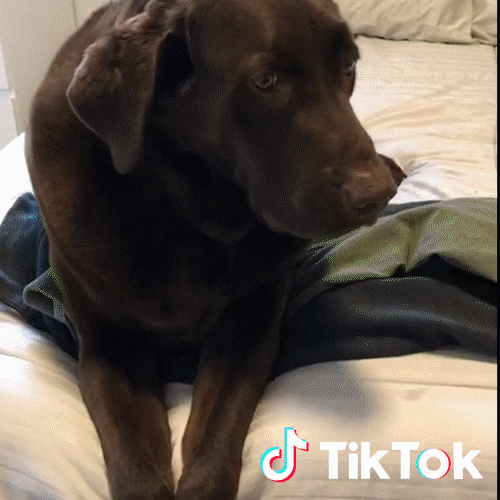 Here's to hoping your virtual meetings don't go like this one:
Working from home - what will actually be happening: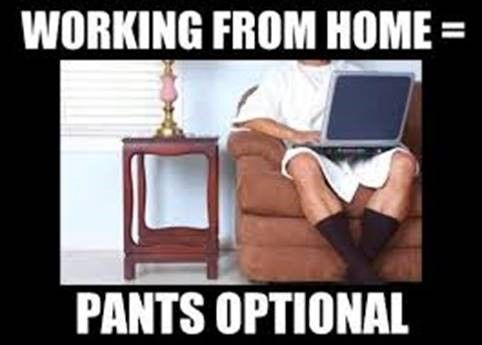 Working from home with pets - what will actually be happening: