The Nonprofit Partnership's Comedy Campaign: 2020 Edition!
Nonprofit professionals work hard as it is - now, let's throw a pandemic in the mix, too?! SHEESH. 
Last year, we introduced the Comedy Campaign throughout the month of April. Well, we're back even earlier this year because we need humor now more than ever. 
Click here to submit to the 2020 contest.
Scroll below for current submissions!

Here's to hoping your virtual meetings don't go like this one:
Working from home - what will actually be happening: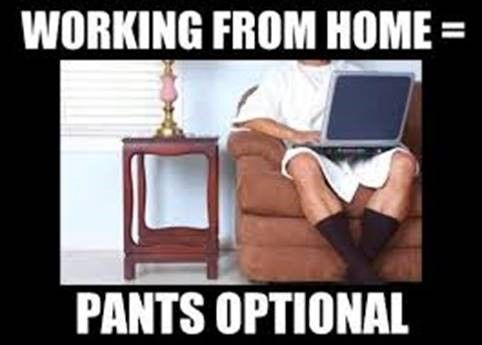 Working from home with pets - what will actually be happening: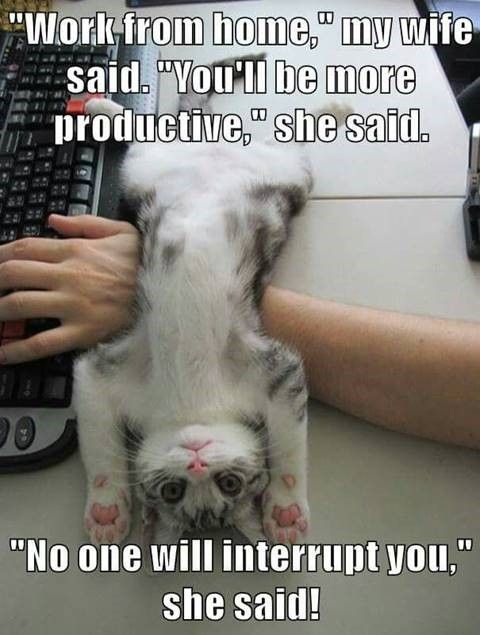 Working from home with kids - nothing will be happening: