Currently, we have over 400 nonprofit members, all with varying needs. Our mission is to help you succeed, so please feel free to reach out if any questions are not answered on this site!
Want to learn more about membership with The Nonprofit Partnership? Let's chat!
Contact Ellen Kehl, Associate Director with The Nonprofit Partnership, to set up a meeting. Ellen can be reached by email at ekehl@yournpp.org. Check out Ellen's blog post, "Membership with The Nonprofit Partnership - Why?" by clicking here.
---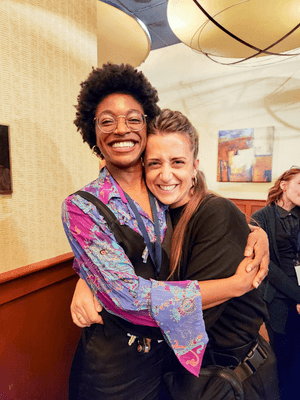 The Nonprofit Partnership transferred from Wild Apricot to Neon One for membership management at the end of 2022.
What does this mean for you, the current or prospective member? Streamlined processes and access to more member-only content!
Current members: contact us for support regarding member account set-up.
Interested in membership? Please contact us to get started!