Missed an event? Request recording access here!
We get it - nonprofit professionals are BUSY!
This means you probably won't be able to make it to each and every one of our event offerings. That's okay! Please use the form below to request access to available event recordings. A listing of available recordings can be found below. 
Please note: recordings are available for members of The Nonprofit Partnership. If you indicate "no" to the membership question within the form, we will be in touch if there is a paid option for the specific recording requested. Thank you!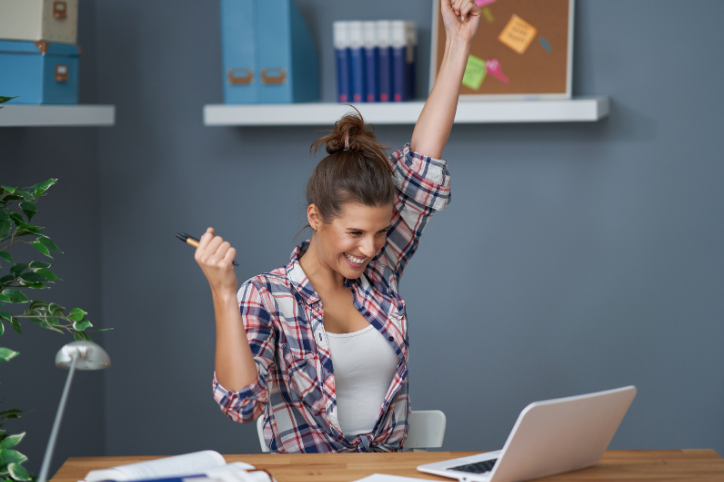 Current available recordings include:
Getting to Know the Standards for Excellence: Resource Development

Presented by: Strategy Solutions
Date: November 17, 2022

How to Find Good Fit Funders in Under 60 Minutes

Presented by: Instrumentl
Date: September 22, 2022