Erin Yates, Operations & Special Projects Manager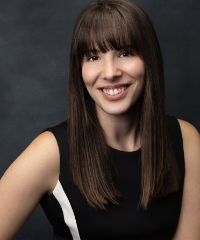 Erin joined The Nonprofit Partnership in 2016. In addition to managing NPP's finances and operations, Erin leverages her research experience to find answers to all manner of member questions. She also manages NPP's relationships with for-profit partners and plays a major role in planning the annual Nonprofit Day conference. 
Erin graduated magna cum laude from Allegheny College with a bachelor's in English.
Email: eyates@yournpp.org
Phone: (814) 240-2490 ext. 3
Connect with Erin on LinkedIn.