The Journey: Leadership Training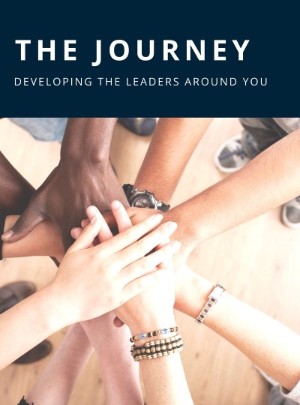 The Nonprofit Partnership has partnered with Andy Kerr to bring members "The Journey" leadership training opportunities. Over a series of sessions, attendees will hone essential leadership skills. Two courses in this series were held in 2017: "The Journey: Foundational Leadership Training" and "The Journey: Growing in Your Leadership."  
What attendees are saying about, "The Journey..."
"… attending this Journey has helped me open my eyes to see myself in a different light. It showed the areas that I need to improve within myself. I will continue to learn more about myself and develop my leadership skills. This has made be a better supervisor for now and the future."

"Andy made everyone feel comfortable from the very first class. Everyone seemed interested in listening to other and I felt it was a very safe environment to share."
---
Please check back for the next offering of "The Journey"!