A busy schedule comes with the territory as a nonprofit professional.
At The Nonprofit Partnership, we strive to provide educational opportunities at varying times to cater to different schedules. But maybe you're a learner that works best at 10:00 PM (when we're sleeping!). We wouldn't want anyone to be left out when looking for continued education. This is where our new partnership with MindEdge comes to play!
Take advantage of online learning through a verified provider. View the full catalog of options here or read more below for information on the Certificate in Nonprofit Management.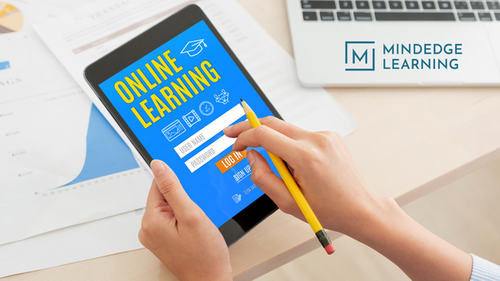 The comprehensive Certificate in Nonprofit Management helps to build the skills required to successfully operate and contribute in a nonprofit organization. From effective board and volunteer development to strategic and tactical budgeting, to the fundamentals of nonprofit organizations, the skills taught offer comprehensive training on how to become an effective nonprofit professional.
Individual courses address the following nonprofit management topics:
Fundraising
Strategic Budgeting
Running a successful capital campaign
Grant Writing
How to Read a Nonprofit Financial Statement
Leadership in the Nonprofit Sector
Social Media for Nonprofits
Board and Volunteer Development
Passion for mission is paramount to a nonprofit professional's success. But, without the necessary skills, a nonprofit can be at a disadvantage. Join us as we fight to grow the backbone of our nonprofit sector - it's people!
MEMBERS: Click here to access the exclusive code for 20% off!