Governance Gateway: Nonprofit Board Training
You are invited to partake in Governance Gateway: Board Member Training with The Nonprofit Partnership and an array of guest presenters!
Governance Gateway was formatted with your busy schedule in mind. Access our various course segments through our online learning management system (LMS) at a time that best suits you. Within the LMS, you will be able to access custom videos (4+ hours' worth of content!), readings, supplemental materials, downloads, quizzes and more.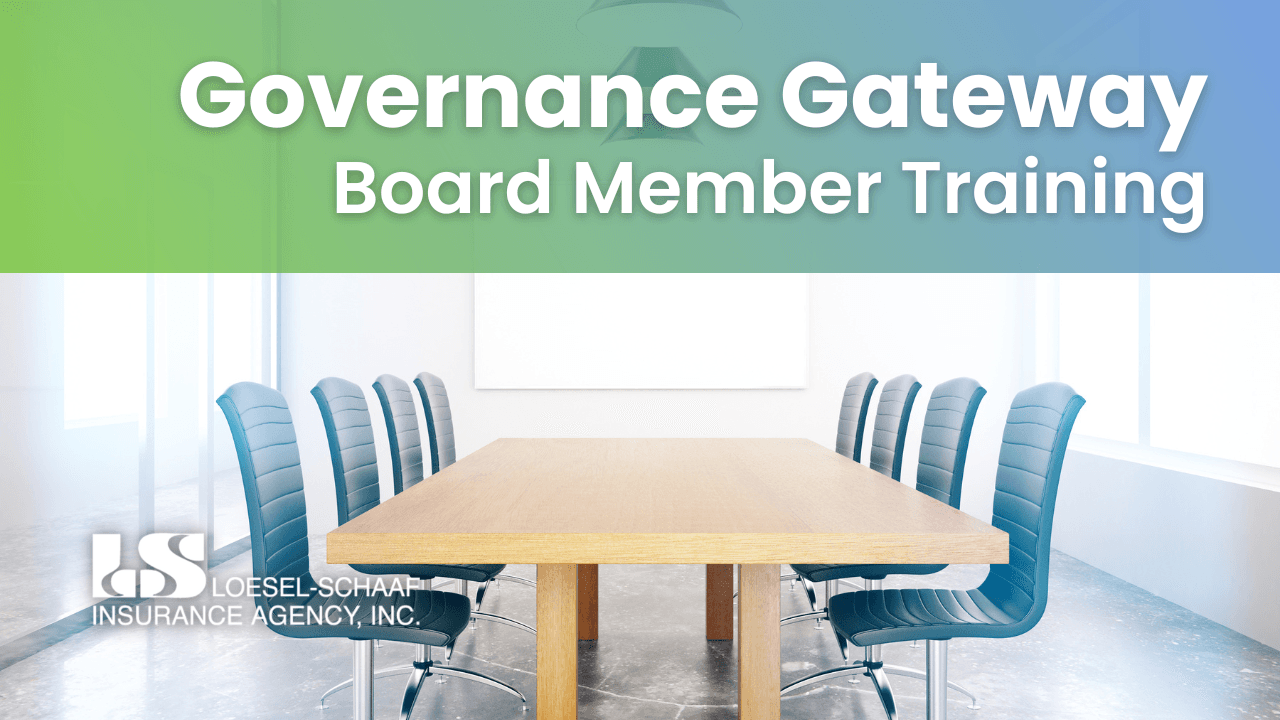 Board Members and nonprofit leadership - add this essential Board Training to your task list!
Governance Gateway will offer new and established Board members with the opportunity to learn about foundational best practices in nonprofit governance. The training will provide participants with an understanding of the sector, the basic tenets of governance, and their individual roles and responsibilities as nonprofit leaders. Governance Gateway is a powerful resource for any Board member wishing to enhance their understanding of their duty to their organization, the sector, and the community. This training is great for Executive Directors, too!
Logistics:
Upon registration, participants will be granted access to online course materials. Participants are encouraged to attend one of three wrap-up session options, to maximize course learning and to get any lingering questions answered. 
Wrap-up session options:
Wednesday, May 17th from 12:00 PM - 1:00 PM
Tuesday, September 12th from12:00 PM - 1:00 PM
Wednesday, November 29th from 12:00 PM to 1:00 PM
Pricing:
Members with The Nonprofit Partnership: $90/registrant
Non-members: $125/registrant
Click here for full information and registration!
---