[Zoom Meeting] 2021 State of Grants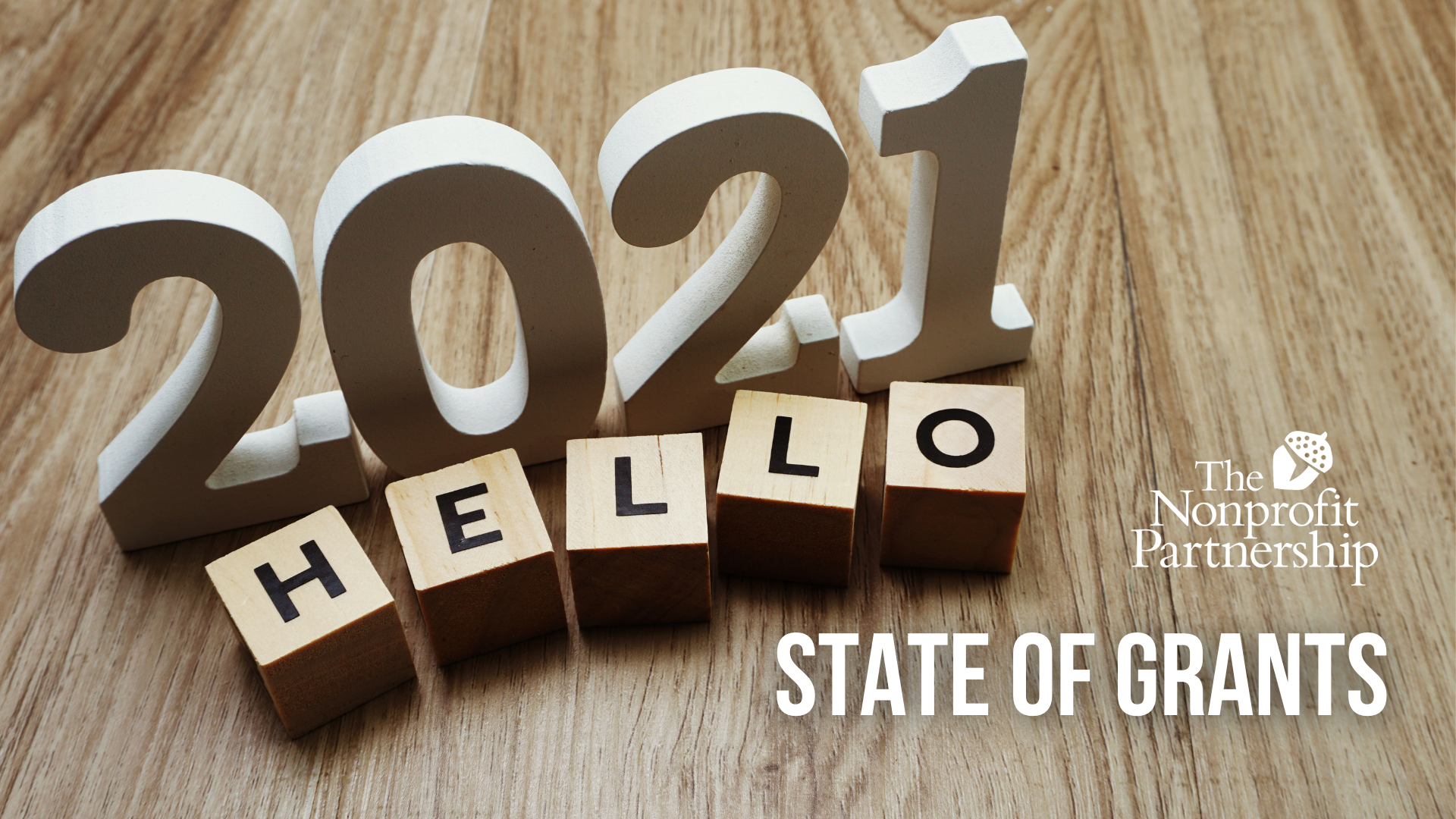 ** Please note: registration is required @ https://tnp.wildapricot.org/event-4091309 **
Please virtually join The Nonprofit Partnership and Kristal M. Johnson, International Fundraising Consultant & Public Speaking Coach with FundJoy LLC, for 2021 State of Grants on Wednesday, January 13, 2021 at 10:00 AM EST!
This year has seen a rise and fall in grant availability. With COVID-related funding dwindling, programs dissolving, and a change in the presidential administration, there is a shift in funder priorities. This workshop will cover public and private grants, and the NEW way to make the ask.
Key takeaways for this session include:
- Discuss federal grant opportunities forecasted for 2021
- Discuss foundation funding and the advantages of pursuing private grants
- Learn how to create and use your 2020 nonprofit story to make the ask
BONUS! Rachel Cacchione, Program Officer with The Erie Community Foundation, will join us to provide insight into 2021 grantmaking.