[Zoom Meeting] Let's Get Ready for the Next Communications Crisis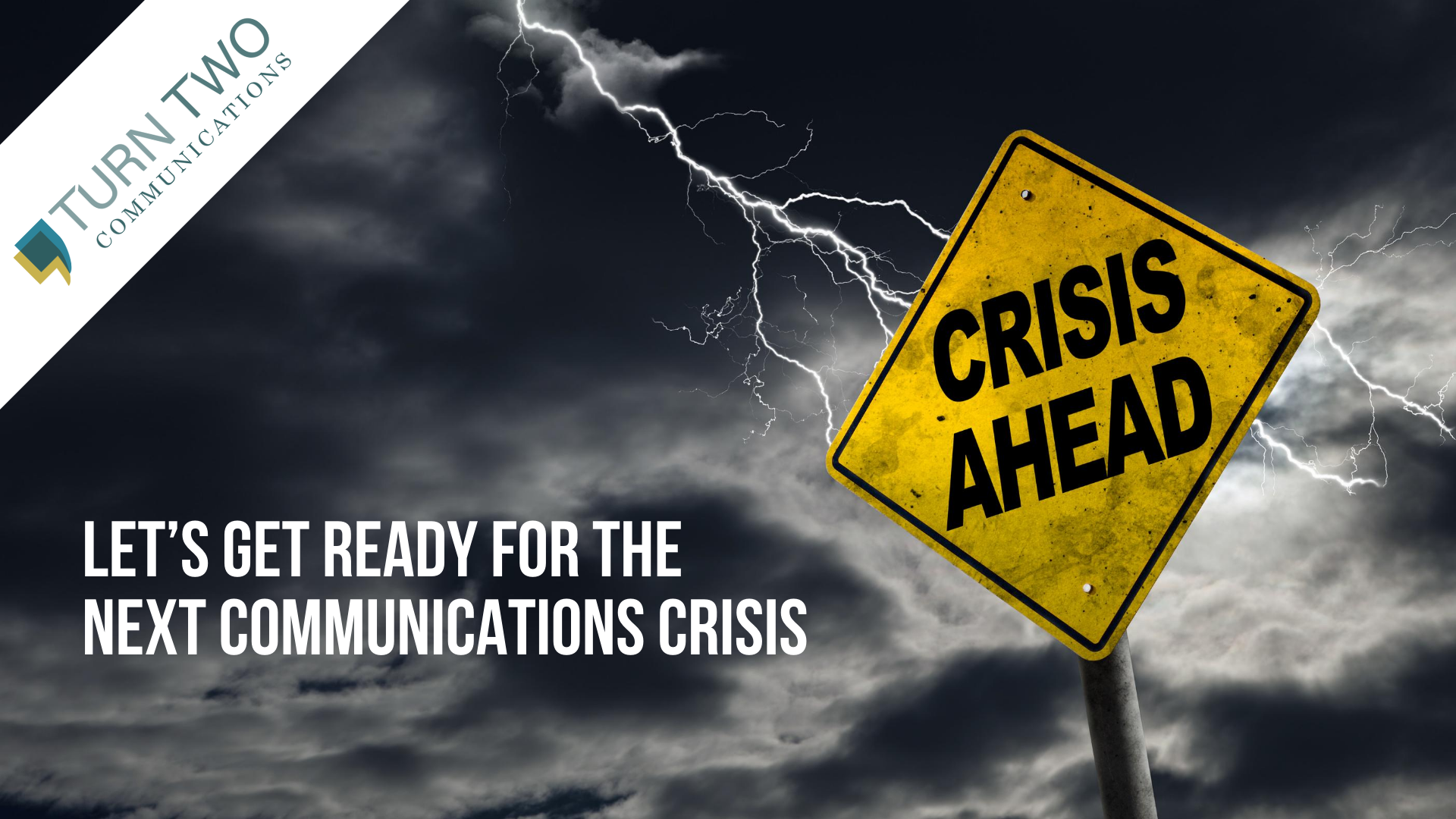 Please note: registration is required via https://tnp.wildapricot.org/event-3920667
Please join The Nonprofit Partnership and Peter Panepento, Philanthropic Practice Leader with Turn Two Communications, on Wednesday, September 16, 2020 at 11:00 AM for: Let's Get Ready for the Next Communications Crisis.
If 2020 has proven anything, it's that you can never be too prepared for the next crisis.
At some point -- likely soon -- we will face another defining moment where it will be essential to provide clear, timely messaging.
Whether it's a worldwide pandemic or something of your own making, you need to be ready.
So if you haven't already, it's important to develop a crisis communications protocol so you're not caught flat footed and so you can manage your communications effectively and with integrity.
Join Peter for an informative webinar that will help your nonprofit create a crisis communications strategy that will prepare you to speak quickly and effectively. Feel free to bring your own ideas and questions, too!