Legal Clinics with Side Project Inc.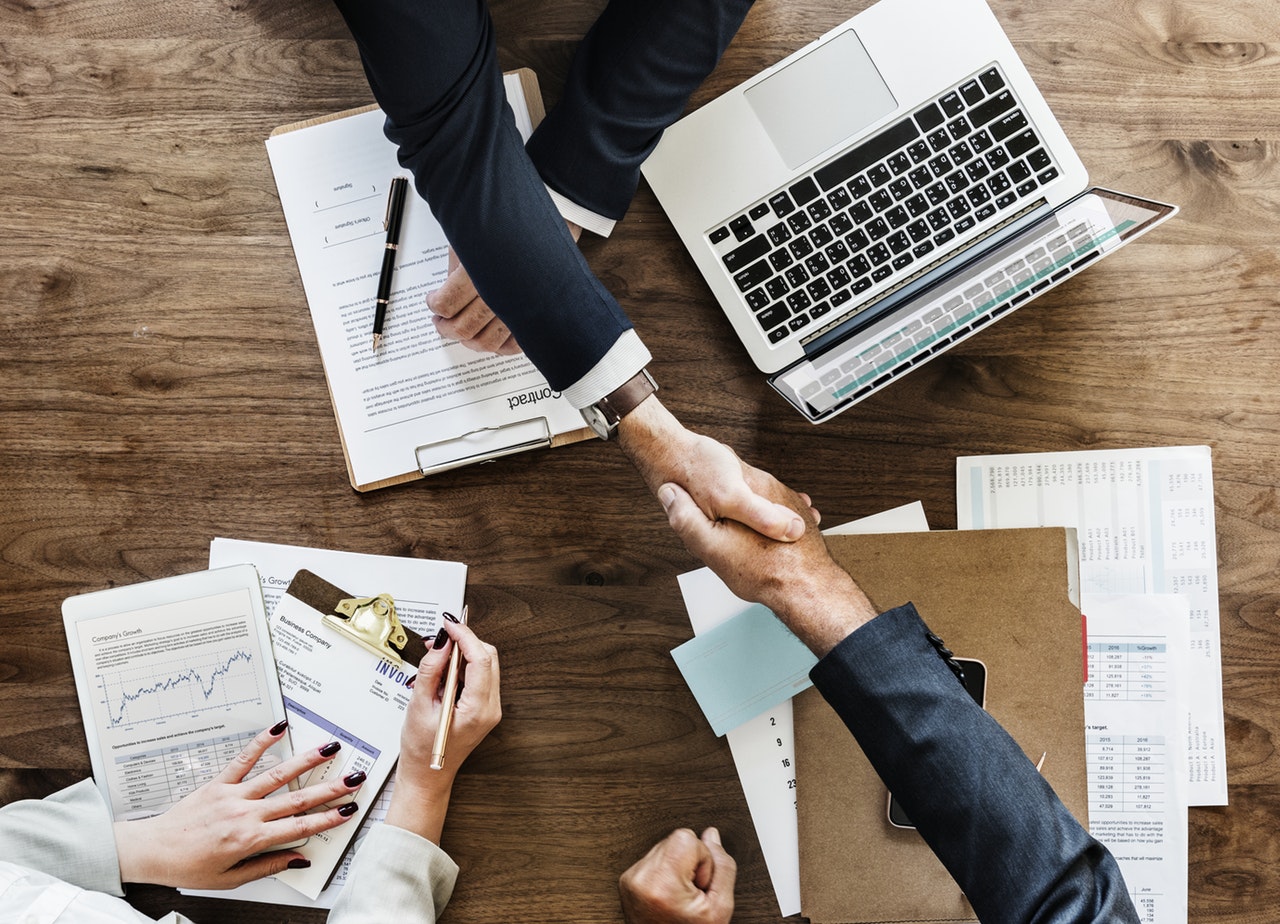 Claim your mini Legal Clinic time slot today!
Join The Nonprofit Partnership and Jeff Fromknecht, Managing Attorney for Side Project Inc., on Thursday, May 9. 2019 for a mini "Legal Clinic" opportunity. Jeff will be providing free legal consultations to members of The Nonprofit Partnership!
Please click the link below for more information and registration directions.