Midday Marketing Meet-Up: Social Media 2019 Follow-Up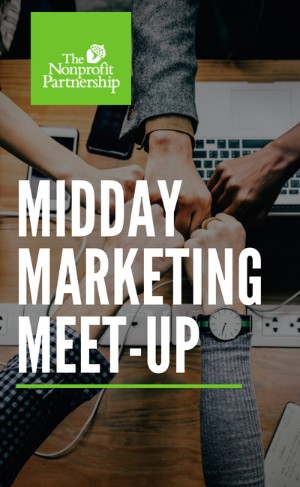 Please join The Nonprofit Partnership and Joelyn Bush, Director of Marketing and Communications with United Way of Erie County, for a "Midday Marketing Meet-Up" dedicated to extending the learning from the "Social Media 2019" workshop to take place 2/27/19. Please note - attendance to the 2/27/19 event is a prerequisite for this forum opportunity.
Registration is required for this event via the link below. This is a members-only networking opportunity!