[Zoom Meeting] The Winning Anatomy of a Nonprofit of the Year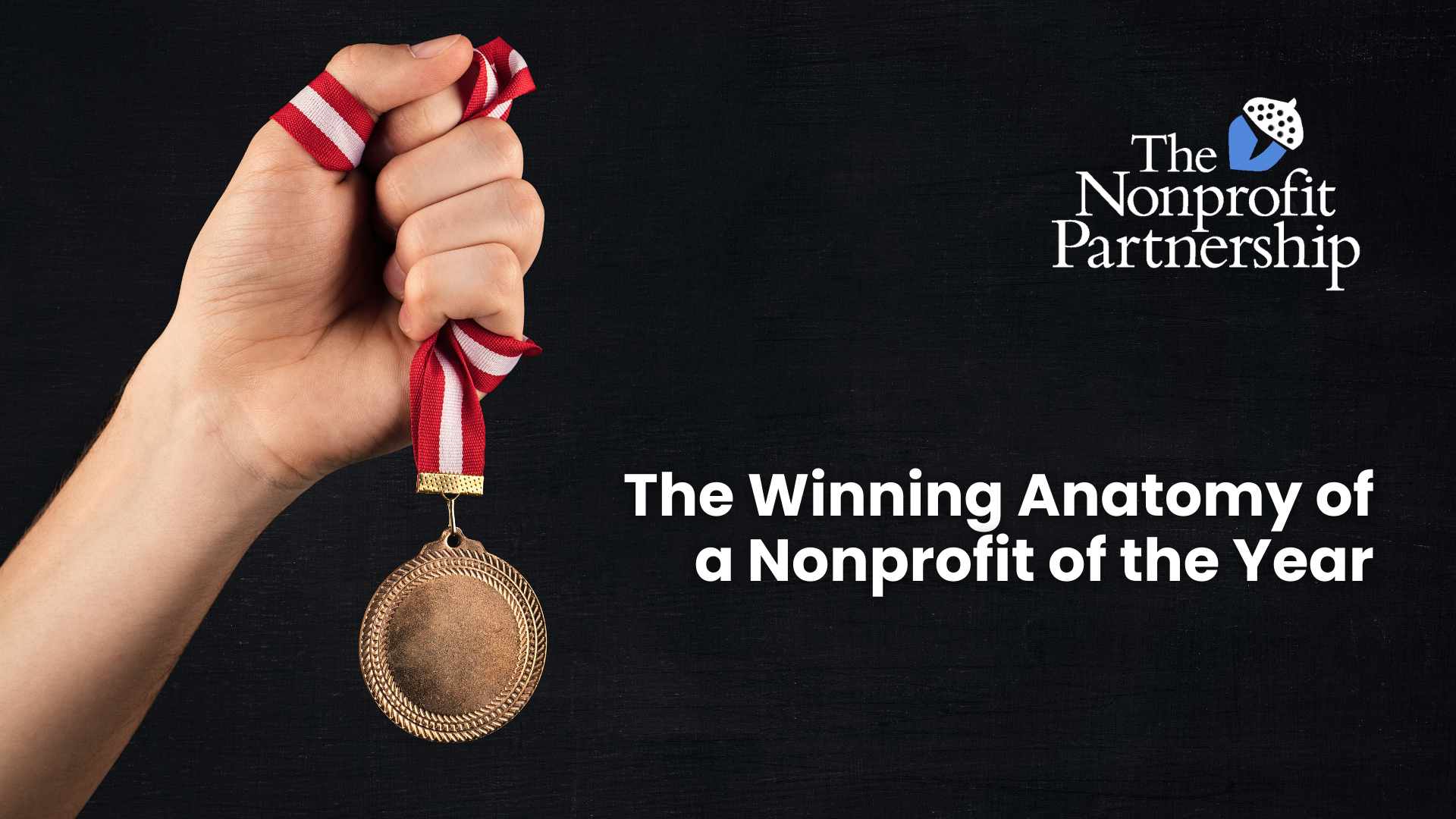 ** Please note: registration is required via the Membership Portal at https://tnp.wildapricot.org/event-4122038! **
Please virtually join The Nonprofit Partnership and the YMCA of Greater Erie for [Zoom Meeting] The Winning Anatomy of a Nonprofit of the Year on Thursday, March 4, 2021 at 9:00 AM EST!
In 2020, YMCA of Greater Erie was honored as our first Nonprofit of the Year through the Nonprofit Excellence Awards! But, how did they achieve this recognition? It's more than just an awesome reputation!
Join NPP & the YMCA as we dive into:
- A winning Mission & how the Y works to fulfill theirs
- What excellence in customer service looks like
- How the Y strives to keep employees engaged and happy!
- How finances are managed in a top nonprofit
- Community leadership and what this means for the Y
- What makes the Y a unique nonprofit!
- And more!
We'll hear from Jill Simmons, VP, Youth Development; Tammy Roche, VP, Marketing Communications/Financial Development; and Gerry Vandemerwe, CEO.
Is your organization the next Nonprofit of the Year? Don't miss out on this important anatomy review!