[Zoom Meeting] Debunk the Top 5 Myths of Planned Giving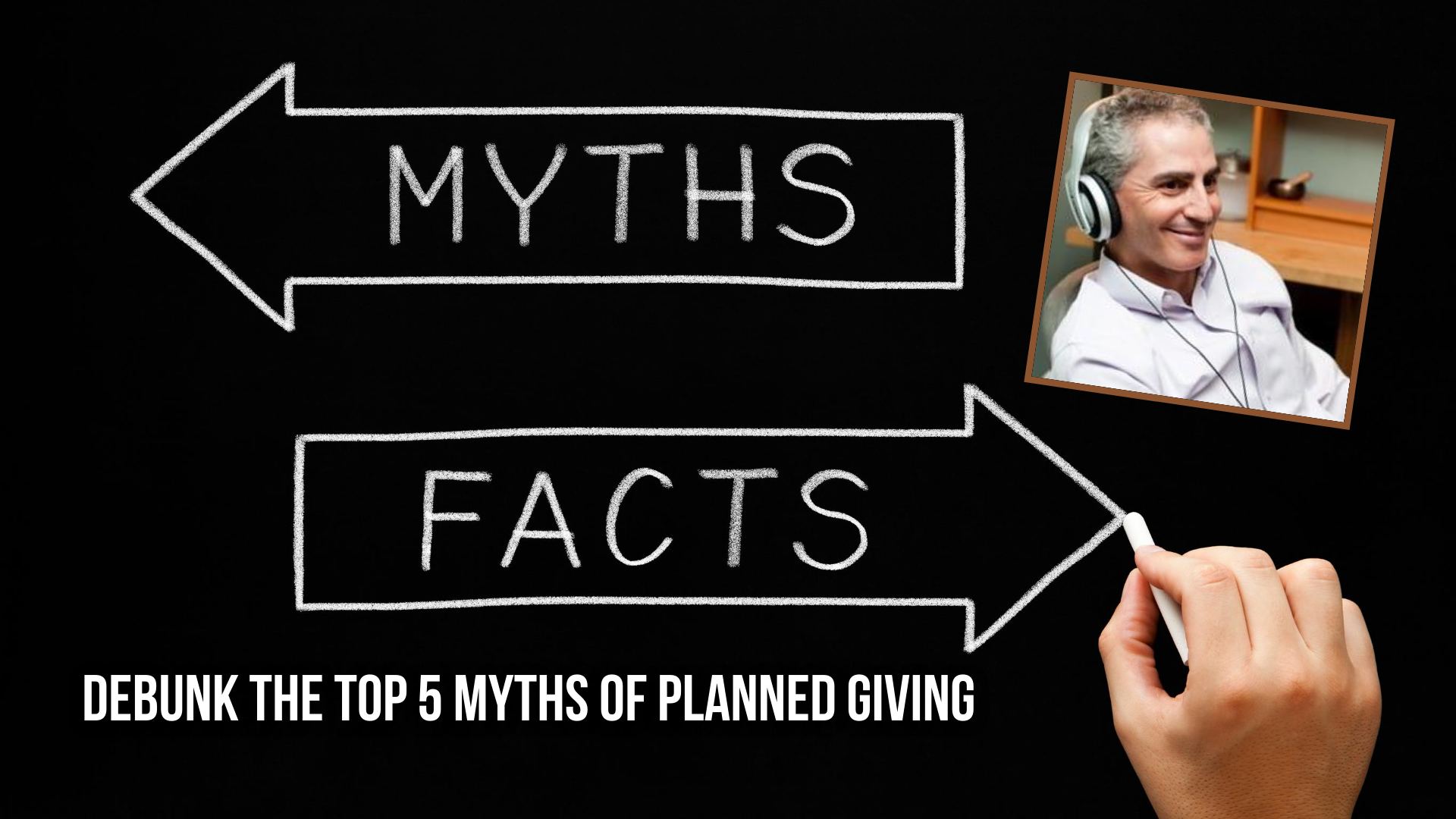 Please note: registration is required via The Nonprofit Partnership's Membership Portal @ https://tnp.wildapricot.org/event-3932520
Please join The Nonprofit Partnership and Tony Martignetti, Esq. on Tuesday, September 22nd, 2020 at 10:00 AM EST for "Debunk the Top 5 Myths of Planned Giving"!
Join the Planned Giving evangelist as he smashes the insidious myths around Planned Giving. Like the one that says you need a lot of money. And the one that says you need expertise. And the one that says Planned Giving will hurt your other fundraising. Plus others!
Tony Martignetti is an attorney, but he doesn't talk like one. In plain language—weaving in his stand-up comedy—he'll leave you inspired and empowered to get going with Planned Giving.
Feel free to bring your ideas and questions, too!