Midday Marketing Meet-Up: Haters Gonna Hate - How to Deal When Social Media Gets Ugly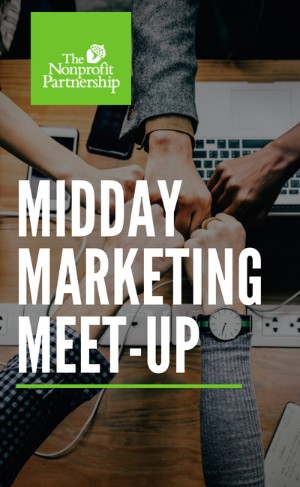 Please join The Nonprofit Partnership and Abby Badach Doyle, Senior Marketing Communications Specialist | Editor, Eriesense Blog with Erie Insurance, on Wednesday, July 31, 2019 from 12:00 PM - 1:30 PM for our next Midday Marketing Meet-Up!
Registration is required for this event via the link below. This is a members-only networking opportunity!