Getting to Know the Standards for Excellence®: Finance and Operations (4)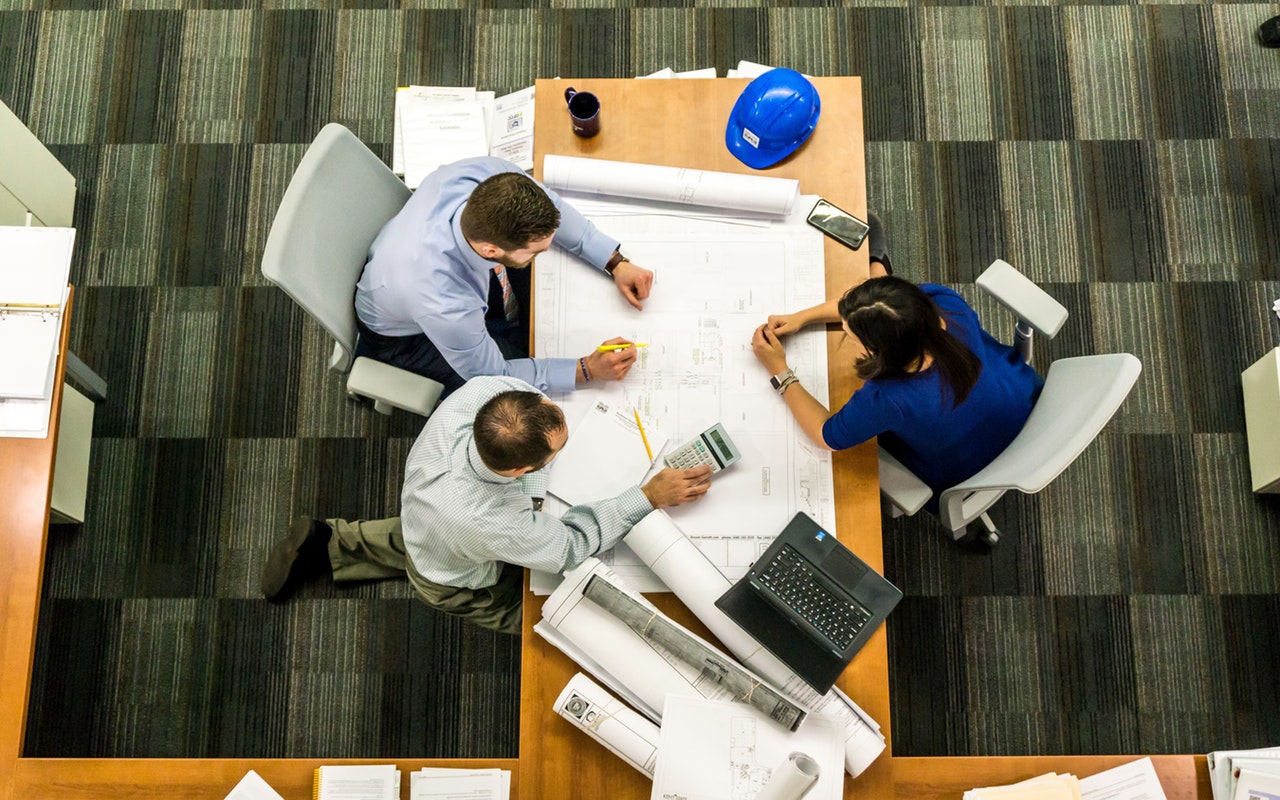 Please note: registration is required for this event.
The Standards for Excellence® provide a framework for achieving a well-managed and responsibly governed organization. The Standards® build upon the legal foundations of nonprofit management, governance, and operations and provide an outstanding step-by-step guide to achieving excellence within your nonprofit. These guidelines consist of 6 principles, which are described in-depth during 6 individual sessions:
Session 1, January 16, 2019: Mission, Strategy and Evaluation
Session 2, March 20, 2019: Leadership - Board, Staff and Volunteers
Session 3, May 15, 2019: Legal Compliance and Ethics
Session 4, July 17, 2019: Finance and Operations
Session 5, September 18, 2019: Resource Development
Session 6, November 20, 2019: Public Awareness, Engagement and Advocacy
Attendance at all sessions is not required, but encouraged.
Join The Nonprofit Partnership and Strategy Solutions for the fourth installment of the "Getting to Know the Standards for Excellence®" series: Finance and Operations (4) on Wednesday, July 17, 2019 from 9:00 to 10:30 AM.
Click the link below for more information about this particular session and also to register.