Midday Marketing Meet-Up: Why Digital Marketing is Failing (And What You Can Do About It)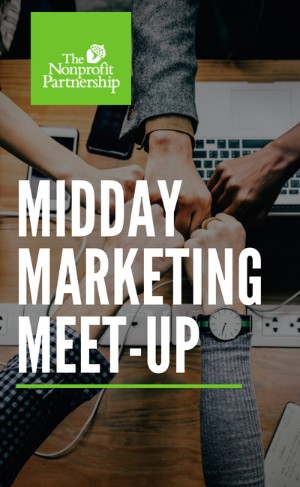 Please join The Nonprofit Partnership and Lesley Ridge Allen, Business Outreach Specialist with the Erie Regional Chamber & Growth Partnership, on Tuesday, May 14, 2019 from 12:00 PM - 1:30 PM for our next Midday Marketing Meet-Up!
Registration is required for this event via the link below. This is a members-only networking opportunity!