Webinars on Walnut: "Everything We Know About Fundraising Is (Mostly) Wrong"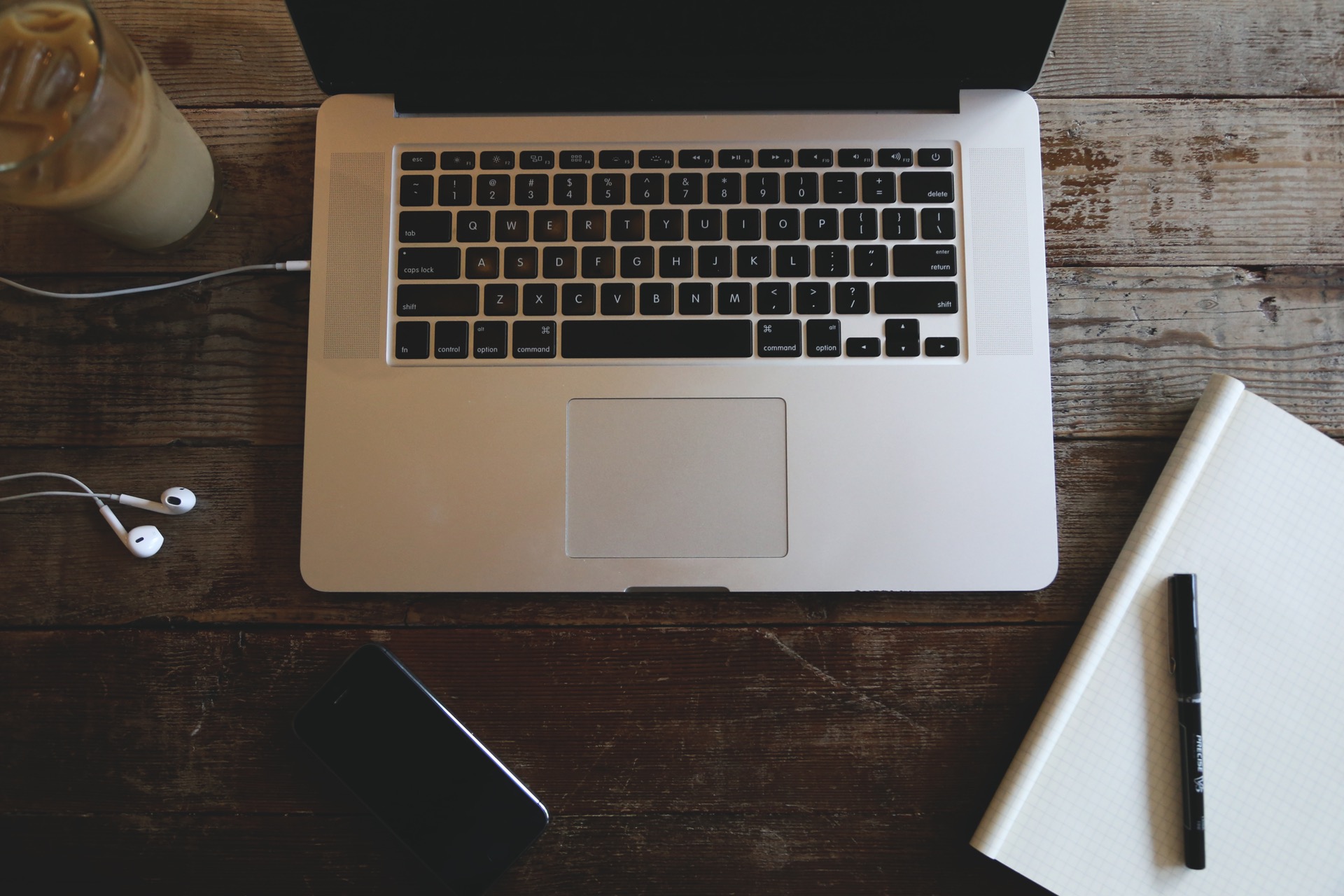 Registration is required for this event via the link below.
Our series, Webinars on Walnut, creates an opportunity for nonprofit professionals to come together, enjoy a coffee, learn from experts around the country, and share perspectives and questions with those around the table. Please click the link for more information and registration details!