Nonprofit Day - Sponsor Scholarship Pool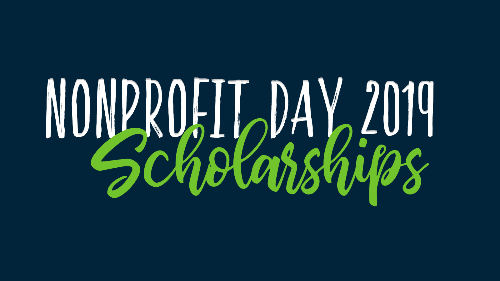 Thanks to The Nonprofit Partnership's generous conference sponsors, we are pleased to introduce the Nonprofit Day 2019 Sponsor Scholarship Pool!
Is your organization in a position where you can't quite justify the cost of attending Nonprofit Day, but you really don't want to experience intense FOMO (good ol' Fear Of Missing Out)? The Scholarship Pool is a potential option for you!
The fine print:
Scholarships are only available for members within the first level of membership with The Nonprofit Partnership.
Pool application must be completed entirely to be considered.
Scholarships cannot be applied to previously purchased tickets.
The deadline to apply for the Scholarship Pool is Friday, October 11, 2019.
Scholarship decisions will be delivered to applicants on Monday, October 14, 2019.