Canva Catchall Sessions with NPP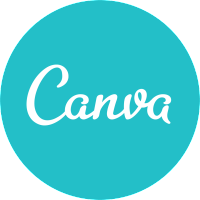 Join Ellen Kehl, Member Services Manager with The Nonprofit Partnership, for a one on one Canva Catchall Session! 
Are you familiar with the online design platform, Canva? Need some help learning the basics? Join Ellen as she walks you through the cool (free!) features of this wonderful tool. Make sure your organization is signed up for a "Canva for Work" account prior to coming. This can be completed for free by clicking here.
Please note: this is a members-only offering, one organization per session. Please email Ellen Kehl, Member Services Manager, to claim a session!