Please note: The Nonprofit Partnership's 2020 Annual Conference has been postponed until October 2021. We have made this decision with the interest of the safety of our attendees, sponsors, exhibitors and supports in mind. 
Please mark your calendar for the 2020 Nonprofit Reinvention Summit - a two day virtual learning opportunity! Learn more now!

Learn more about The Nonprofit Partnership's Annual Conference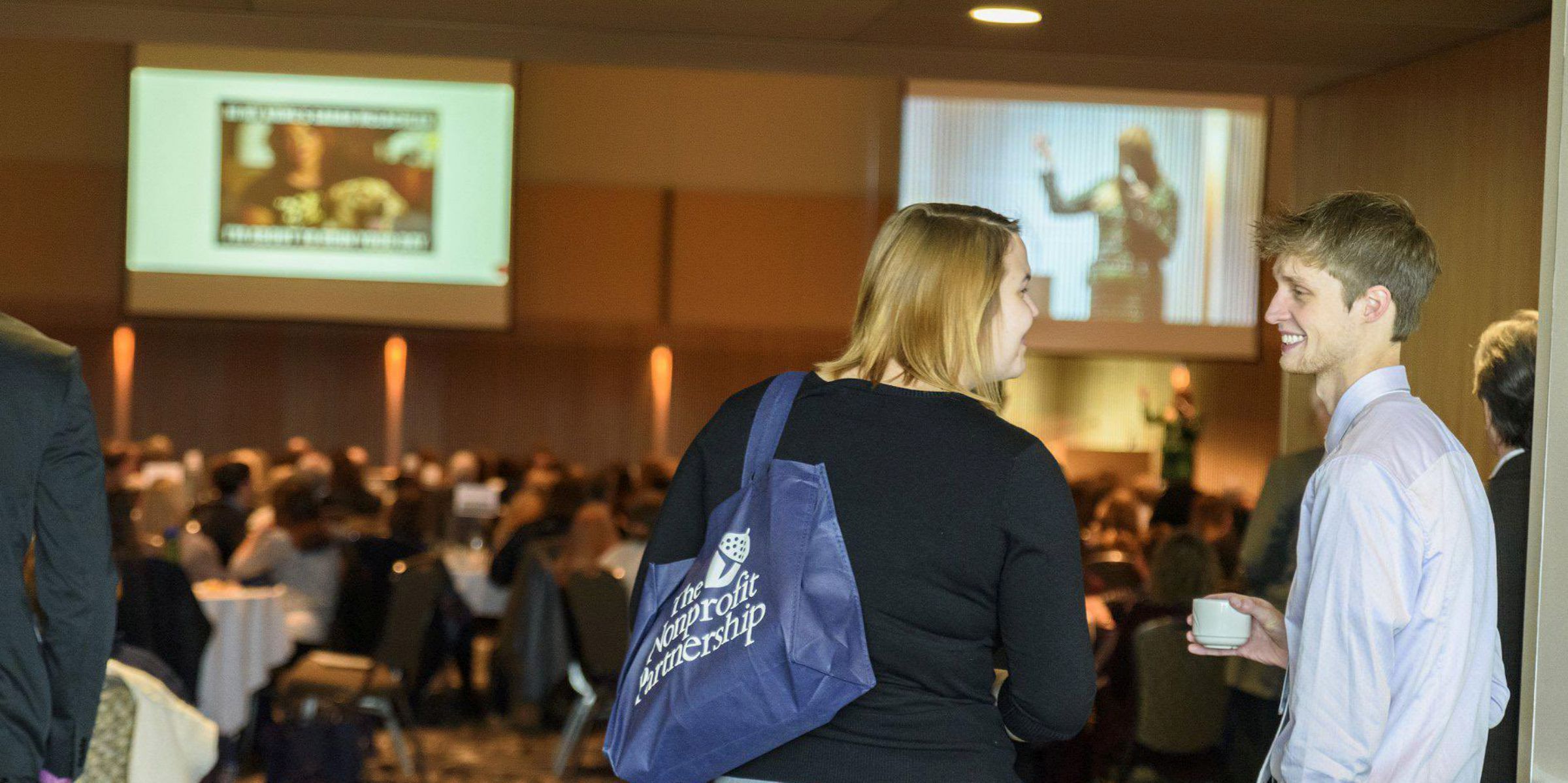 The Nonprofit Partnership (NPP) hosts a large conference in Erie, Pennsylvania in October of each year.
The conference, in a nutshell:
Full day of learning and networking for nonprofit professionals
Education tracks focus on Fundraising, Leadership and Management, Marketing and Communications, and Governance
Attendees have the opportunity to meet with and learn from a wide array of professional peers, exhibiting businesses, thought leaders, sponsors, and more
The conference often sees over 400 attendees, with growth each year
Want to join us? Please add your information below to be kept in the loop for a future conference experience!

Want to be part of a future conference with NPP? Add your information to the form below!