Connect with Susan Loucks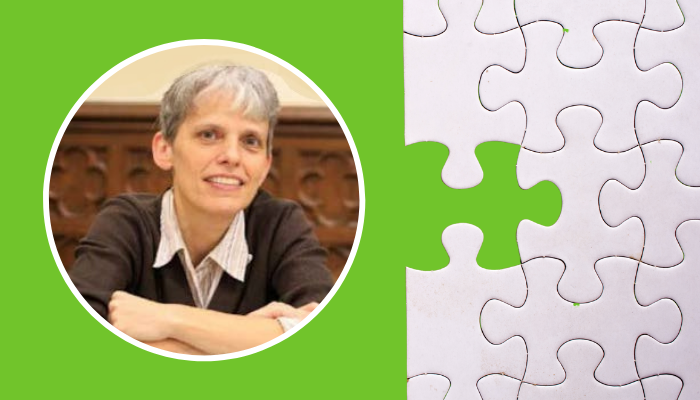 Susan can help nonprofits with:
Change management/planning
Leadership transitions 
Succession planning
Conflict management and communication
Creating equitable structures (in and between board/staff/community players)
Effective meetings
A little more about Susan:
Susan is the principal of Susan Loucks Consulting, working with organizations that are interested in creating as good a world on the inside of their organizations as they are striving to build on the outside.  She designs and facilitates processes for change, planning, skill building, and organizational improvement, with particular attention to broad and effective participation and power dynamics within organizations. 
She has worked as an organizational development consultant for nonprofits independently. with the Human and Institutional Development Forum in Bangalore, India, and for 5.5 years with the Bayer Center for Nonprofit Management at Robert Morris University.  Susan holds a master's degree from the University of Michigan, a bachelor's degree from Wellesley College, and a certificate in Grassroots Development and NGO Management from the School for International Training.
Learn more about Susan Loucks Consulting here.