Connect with Sharolyn Payton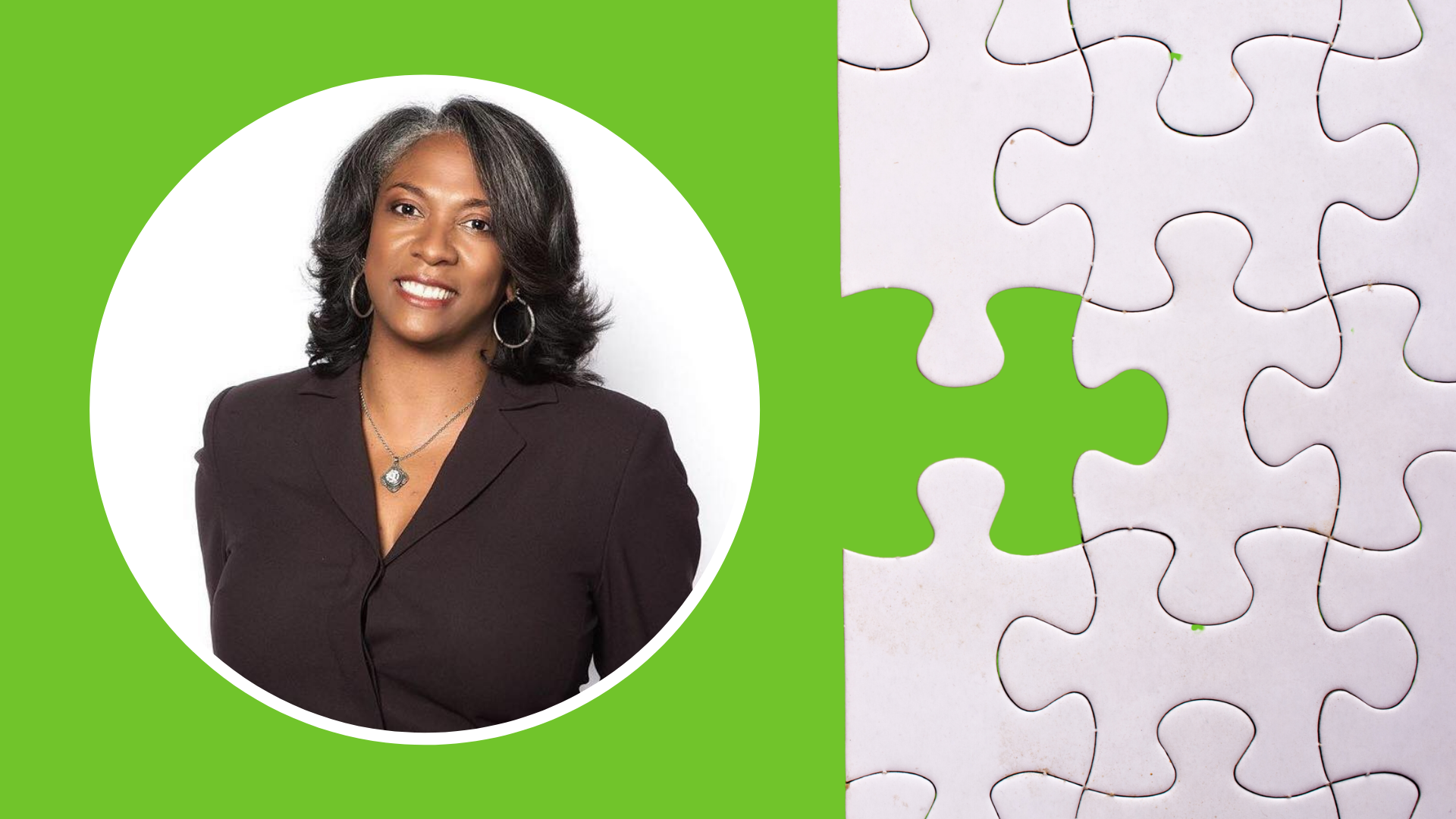 Sharolyn can help nonprofits with:
Vision/Mission Development
Coaching, Training, and Facilitation 
Leadership and Professional Development 
Strategic Plan Evaluation and Implementation   
Racial Equity, Diversity & Inclusion (Strategy/Implementation) 
Standards for Excellence® Nonprofit Accreditation Consulting   
A little more about Sharolyn:
Sharolyn Payton has a background in Applied Psychology and has been providing corporate training and workshop facilitation for more than 15 years; As a Community Coach, her primary objective is to promote effective leadership and collaboration by shifting social paradigms using thought-provoking, engaging, community-focused dialog; She is known for masterfully infusing passion, authenticity, and practicality, as well as outcome-focused, competency-based strategies into every workshop. Her work is done in the context of the Deep South; multi-racial, inter-generational, and socio-politically diverse networks and is justice-centric. Her key clients are those whose missions involve supporting the social, emotional, economic, and physical wellbeing of the underserved and under resourced. Every aspect of her work and practice is framed around social and economic justice.
Learn more about Sharolyn and Payton Place Coaching here.