The Nonprofit Partnership's Comedy Campaign
April 2019 Submissions
Below, you will find the 2019 Comedy Campaign submissions. Looking for 2020 contest information? Click here to learn more!
2019 SUBMISSION WINNER: When THAT co-worker greets you on Monday morning: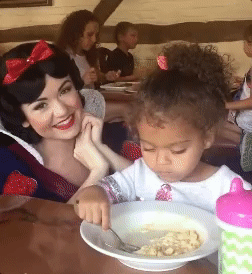 The feeling that you get when someone teaches you how to use CANVA: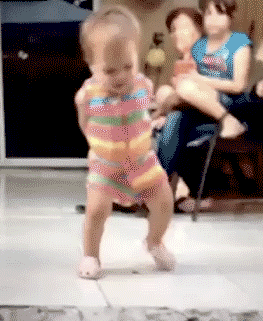 When you're overwhelmed with projects and don't know where to start: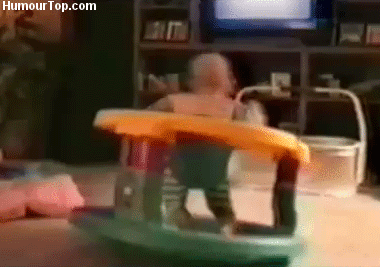 Ya either get it, or ya don't: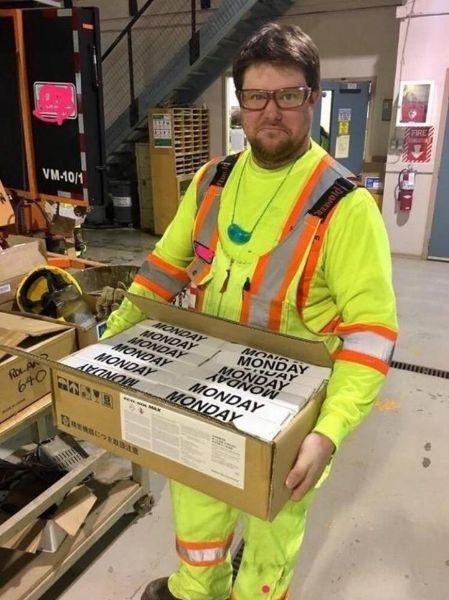 When your "I'm healthier than you" co-worker brings in a snack for the office: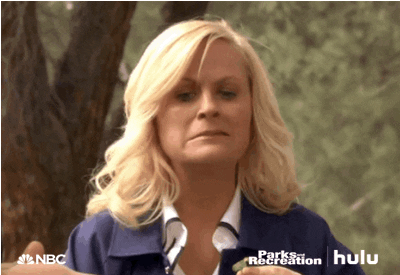 When the grant application is due at midnight and it's 11:57 PM: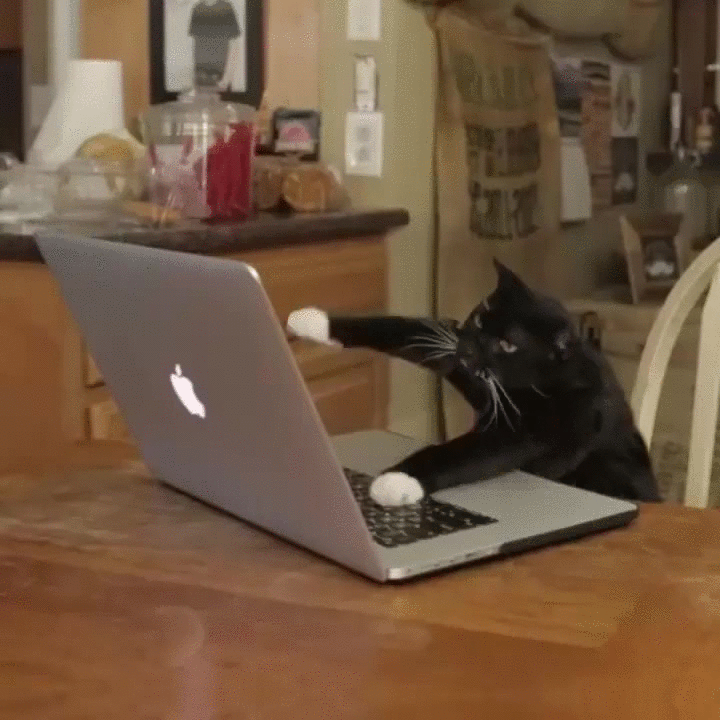 That one Christmas party you will never discuss again: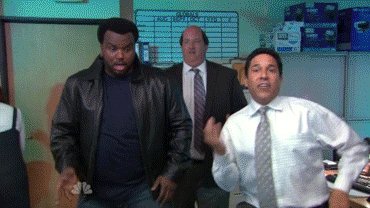 Celebrating a co-worker's birthday on a nonprofit budget like: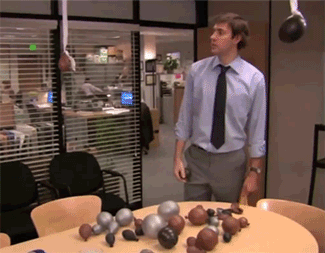 When the boss closes the office early on a Friday: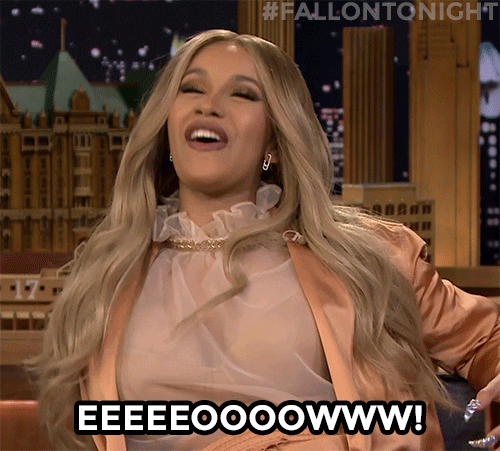 When a new nonprofit jumps on the scene with no budget / unrealistic goals / duplication of services: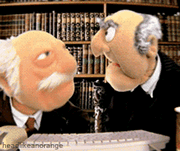 When the boss asks someone to come in early / stay late: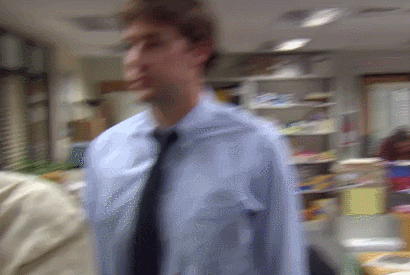 Why did the clown donate his salary?
- It was a nice jester.