The Nonprofit Partnership's Comedy Campaign
To celebrate National Humor Month, The Nonprofit Partnership initiated a Comedy Campaign throughout April 2019. 
Nonprofit professionals often work very hard and in tough fields – if anyone deserves (ahem, *needs*) a laugh, it's our nonprofit friends! 
Submissions were taken during the month of April. Feeling funny beyond April? That's what we like to hear! There won't be a prize, but we'd happy to see what you have to offer. Please email your submission to NPP's Ellen Kehl at ekehl@yournpp.org.
Criteria includes:
Content must be rated PG
If using a GIF link or an image, please share the link or image within the email so that we can share on our social networks (please note - GIF files or images that are too small will not be shared)
Content must be related to the nonprofit field
Want so see what's been submitted so far? Click here!
---
Need inspiration? Check out some examples below:
When your nonprofit spends an exorbitant amount of money and time on a strategic plan that's placed on a shelf and forgotten about: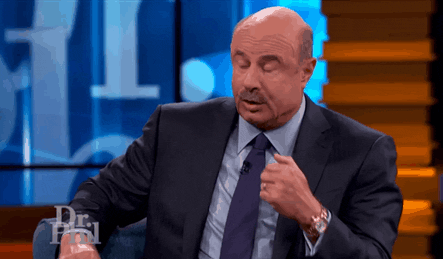 Returning to 300 unread emails after a 2 day vacation: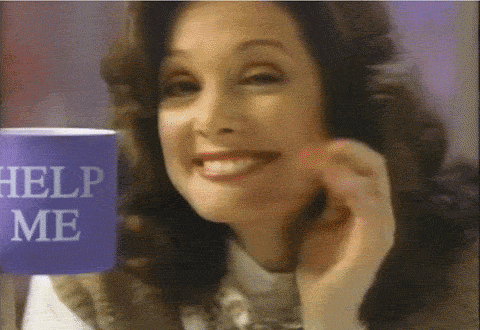 Sitting in a meeting that could have (and should have been) an email: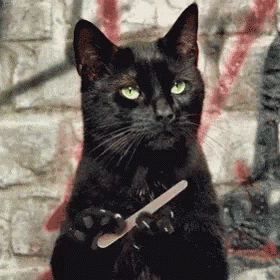 After accidentally agreeing to go to happy hour with the interns: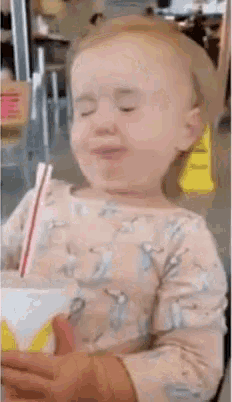 Continuing to use Excel to maintain donor information when you know there are comprehensive and fairly-priced databases available: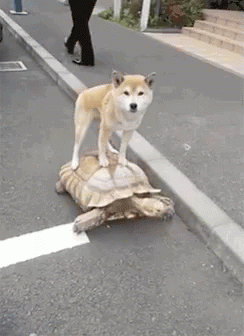 Reviewing a federal grant application like: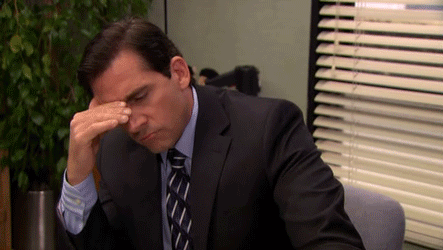 When the solution to your organization's staffing shortage is - "let's get an intern":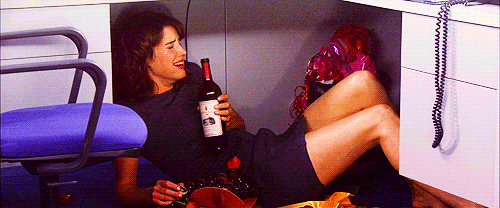 When the auditors show up:
When there's leftover food for the staff to pick from after a fabulously catered Board meeting: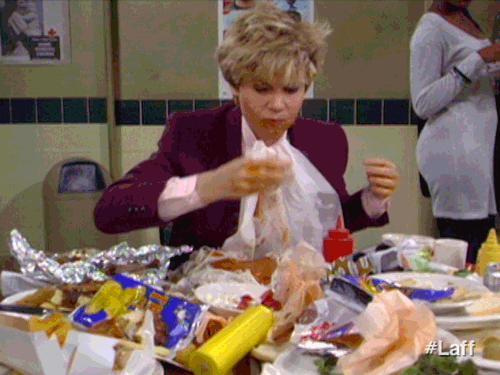 When the Board Chair has to address the zealous Board Member who dominates Board meetings: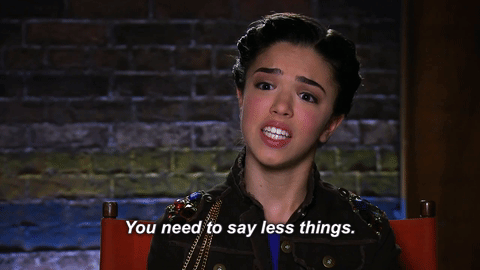 The nonprofit with no paid staff sets their 2020 fundraising goal: