Connect with Mike Richwalsky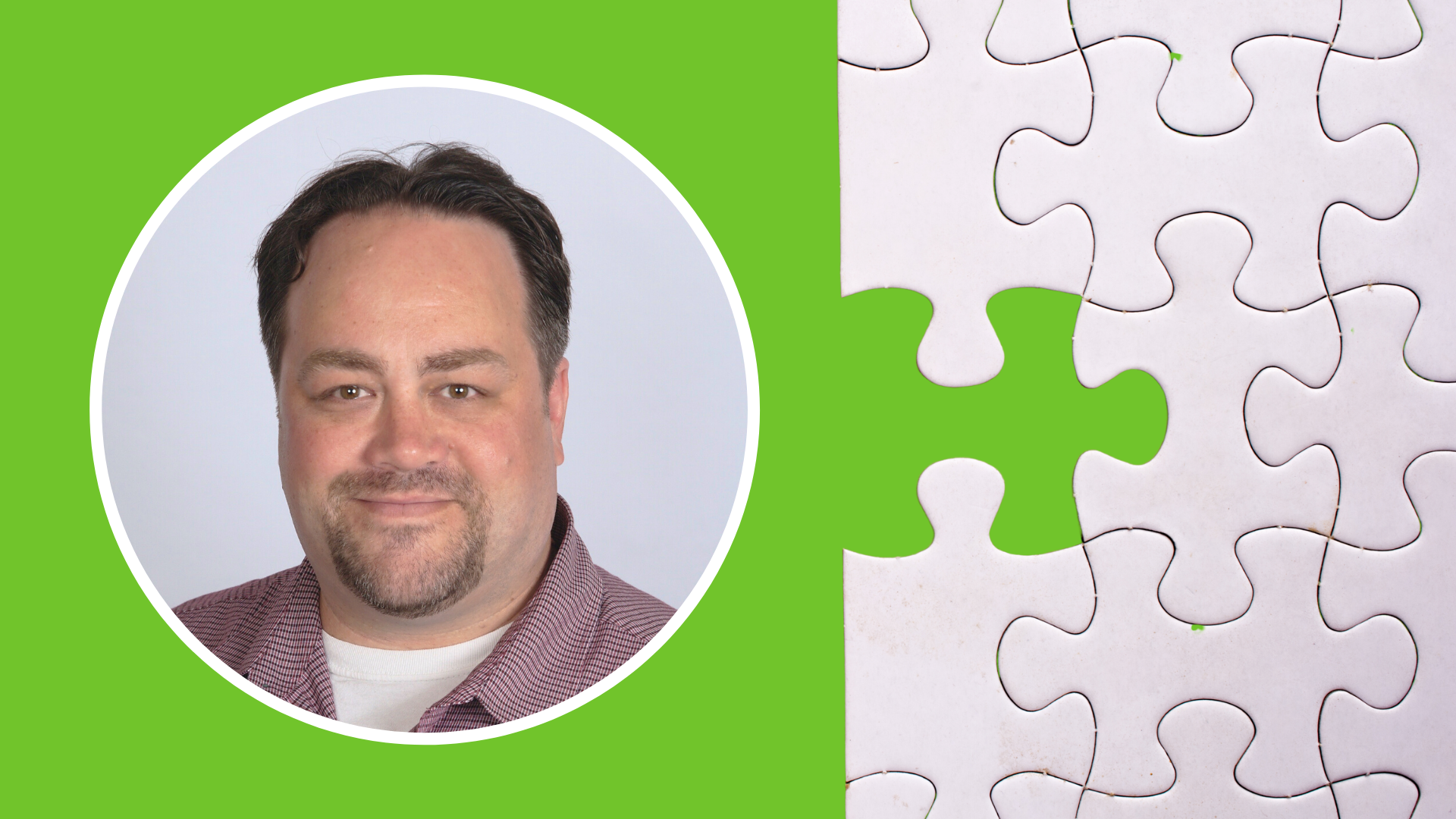 Mike can help nonprofits with:
Digital Marketing
Web site design, writing, development
Email and text message outreach and marketing
Web site management of existing site (plugin updating, software updates, backups, etc.) 
Search engine optimization
Digital and social media ads and outreach
A little more about Mike & Gas Mark 8:
Gas Mark 8 was formed in 2012 as a way of doing good for organizations that do good. The agency's rich history and experience with educational institutions and nonprofits provide it with the right professional leverage to create and foster mutually-beneficial partnerships with clients.
Gas Mark 8 doesn't just deliver a service like some digital agencies; they help clients to create the platform they need to do good and create positive change. The agency has grown their hosting offering and now host large and small websites for 60 clients in 4 data centers across the world. Mike Richwalsky is Principal with Gas Mark 8 and is an Erie native!
Learn more about the agency and Mike - visit Gas Mark 8 online here.