Connect with Jacqui Catrabone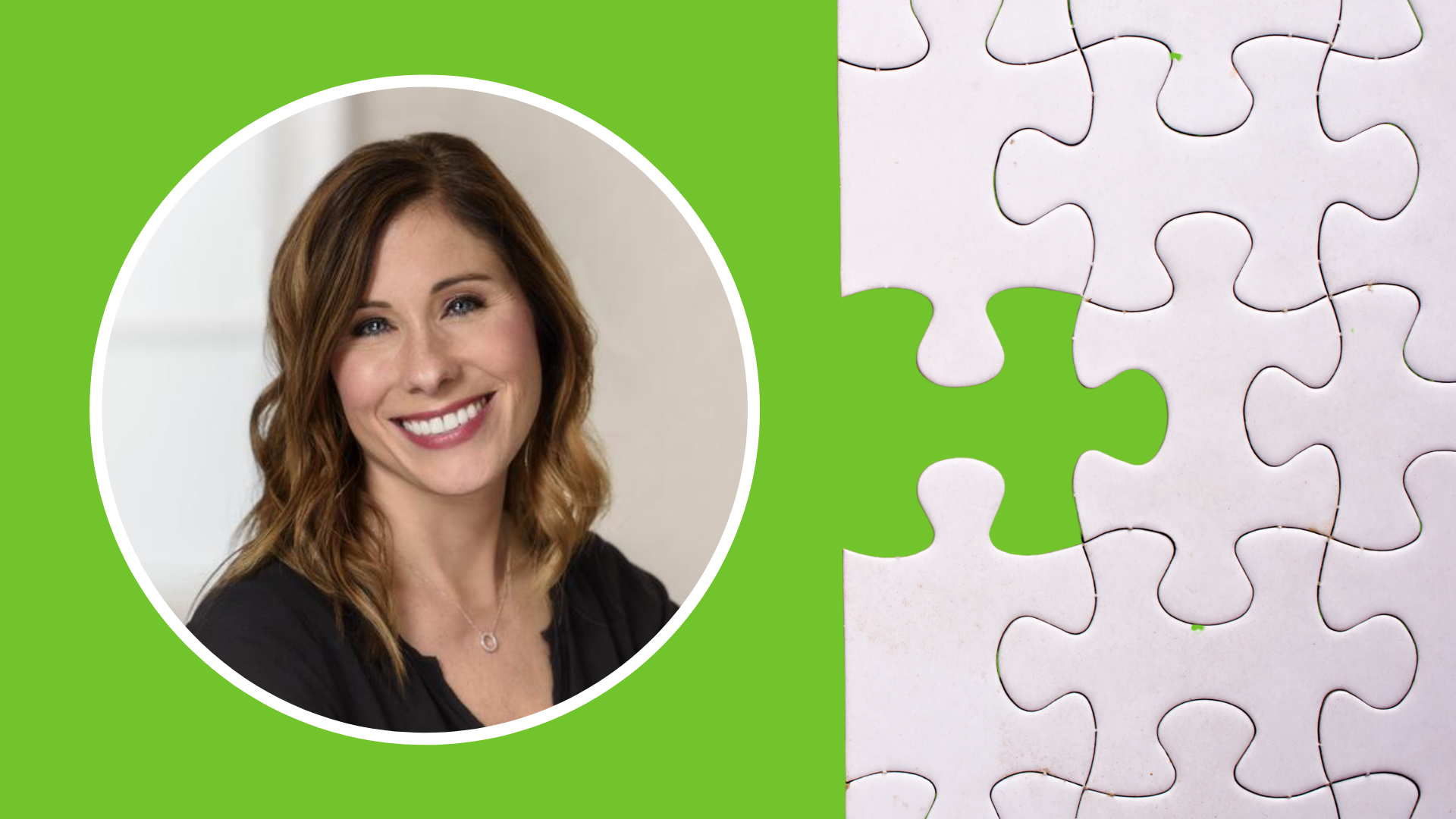 Jacqui can help nonprofits with:
Strategic Planning
Market Research (needs assessment, customer satisfaction, employee engagement)
Board Governance and Restructuring Support
Program Development and Program Evaluation
Education and support around the Standards for Excellence® (best practices for nonprofits)
Data analysis and turning data into meaningful information
A little more about Jacqui:
Jacqui is SSI's Director of Nonprofit and Community Services. In this role she provides leadership, organization, project management and client coordination support for training, research, planning, facilitation, organizational and program development and evaluation projects for nonprofit and community/government clients. A self-proclaimed "data geek", Jacqui is also the acting Director of Research and works to analyze relevant data to help inform client engagements and uncover statistically significant nuances worth noting. 
She is a certified trainer, consultant, and peer reviewer for the PA Standards for Excellence in Nonprofit Ethics and Accountability®. In addition, she is part of the PANO Consultant Collaborative and was appointed to the Standards Committee, where she is currently the chair. 
She has an undergraduate degree in Psychology from the Pennsylvania State University and a Master of Social Work from Edinboro University of Pennsylvania. Prior to joining the team at SSI she provided direct behavior support and clinical interventions for children, families, educators and care providers. She also helped develop, implement and evaluate clinical programs and interventions.
 
Learn more about Jacqui and Strategy Solutions, Inc here.