Membership: more than a directory listing.
The Nonprofit Partnership exists to advance the nonprofit sector by promoting best practices, fostering connections, and celebrating excellence.
Interested in membership with The Nonprofit Partnership? Learn more about benefits and requirements.
Small, medium, or large... we have a membership option for you!

Learn more about our Diversity, Equity and Inclusion Assessment; the Organizational Diversity Census Workbook; and the Nonprofit Diversity, Equity and Inclusion Pledge!
The Fundraising Focus: Giving USA 2022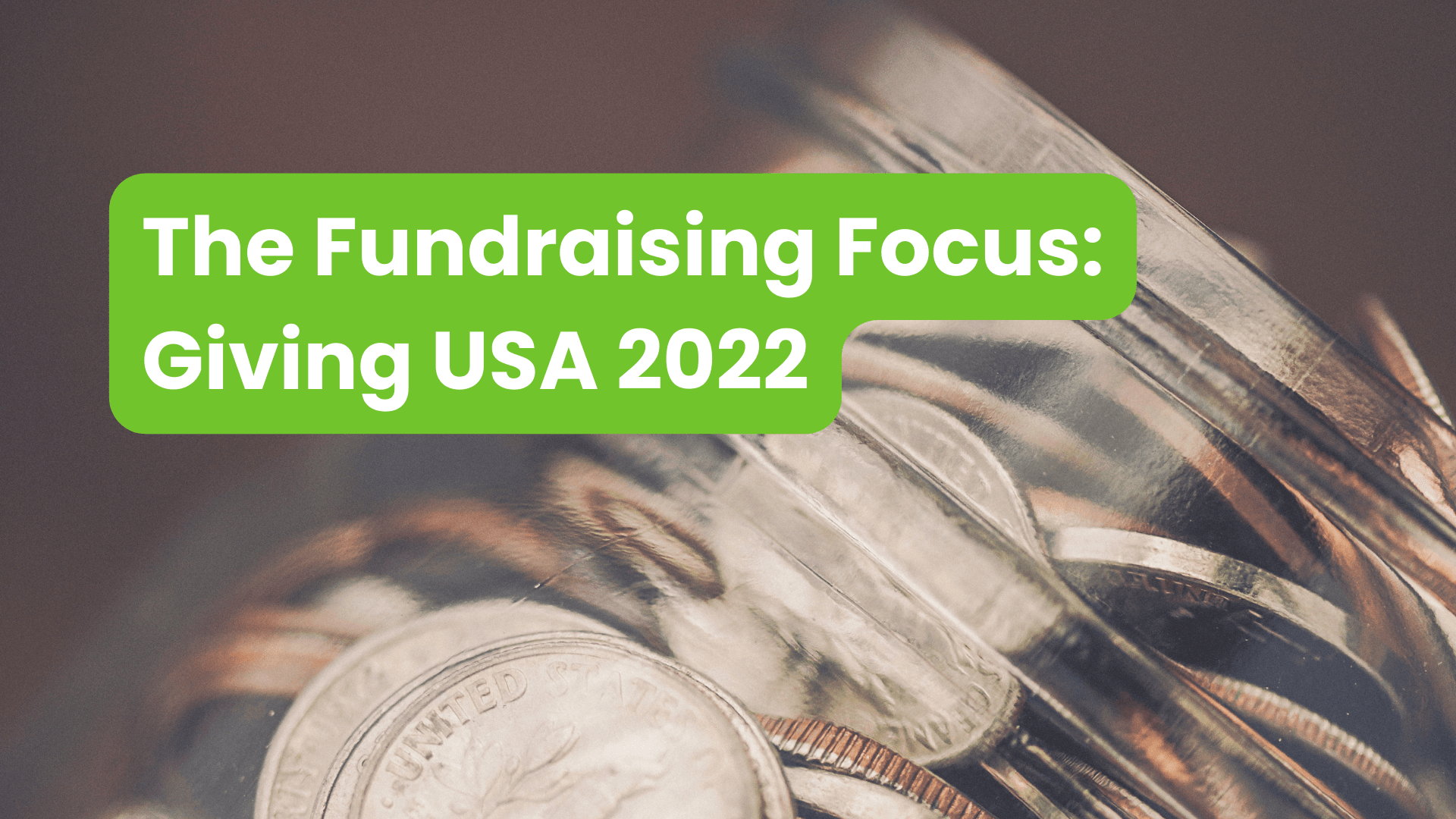 ** Registration is required via https://tnp.wildapricot.org/event-4902868
Please join The Nonprofit Partnership for The Fundraising Focus: Giving USA 2022 on Wednesday, August 31st at 9:00 AM!
Don't worry, USA is still Giving!
As a development professional, it's imperative to be aware of the trends in giving. Please join us for a discussion surrounding the most recent Giving USA data.
We'll talk about:
- 2020 data VS 2021 data
- Contributions by source
- Contributions by destination
- The giving environment
- Numbers to note
- Your impressions
- And more!
Learn more about our Associate Members: