Connect with Emma Kieran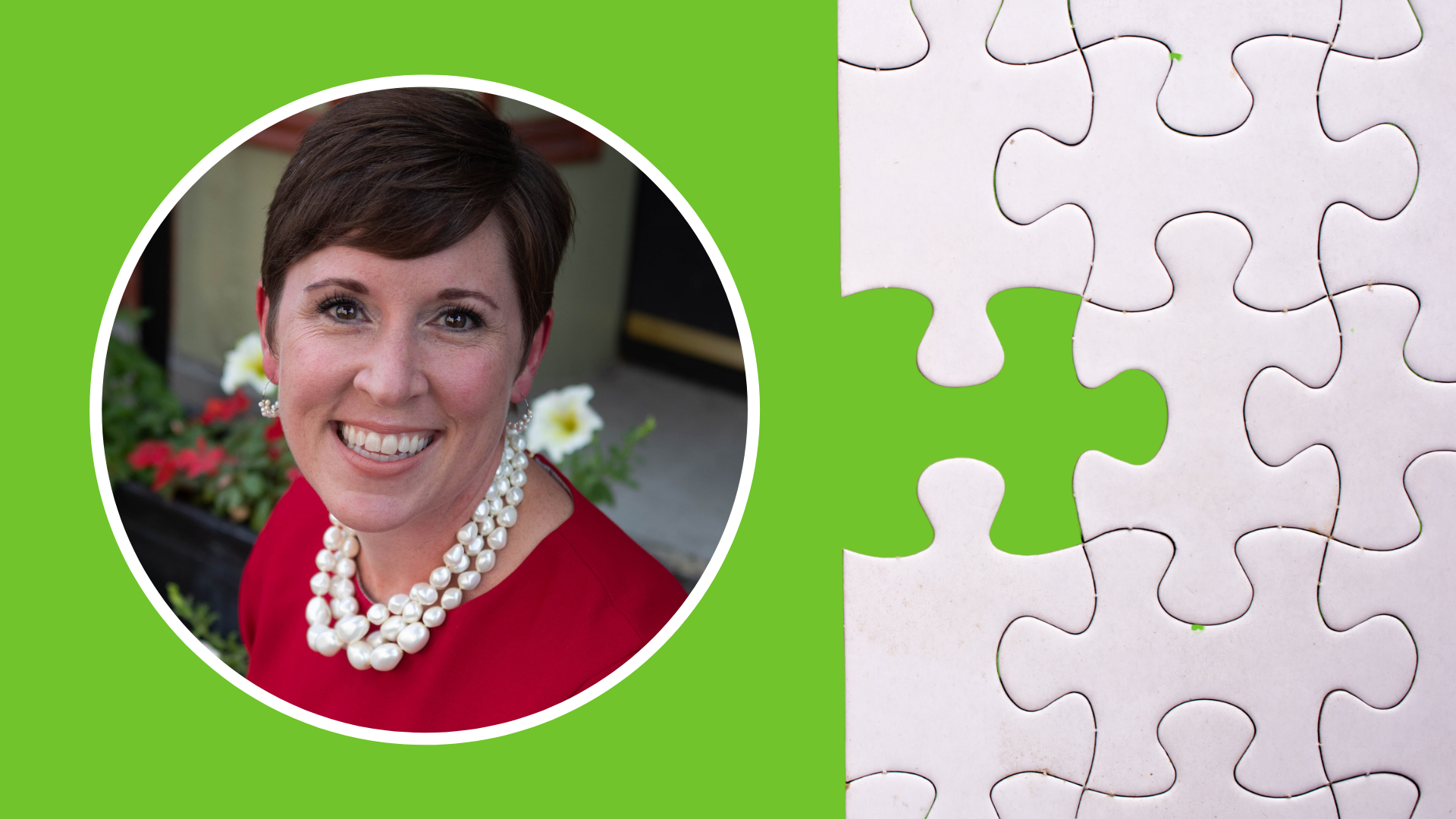 Emma can help nonprofits with:
Strategic guidance for nonprofits in transition
Fundraising support for organizations looking to augment their revenue
Assessment and planning to help move your nonprofits' mission forward
A little more about Emma & Pilot Peak Consulting:
With over 20 years of fundraising experience, Emma started Pilot Peak Consulting in 2014.  She has worked with over 100 nonprofits on a broad range of projects from planning to implementation, coaching and interim services.
Prior to founding Pilot Peak Consulting, Emma was Vice President for Fundraising and Development at Orr Associates, Inc. (OAI) and Senior Director at Changing Our World. Before working as a consultant, Emma worked in fundraising for Sidwell Friends School and Capitol Hill Day School.  Emma holds an MA from Columbia University, an MPA from American University, and a BA from Connecticut College. In her free time, Emma is an avid marathoner and four-time Ironman triathlete and enjoys being outside with her husband and Labradoodles.
Learn more about the agency and Emma - visit Pilot Peak Consulting online here.