Connect with Court Gould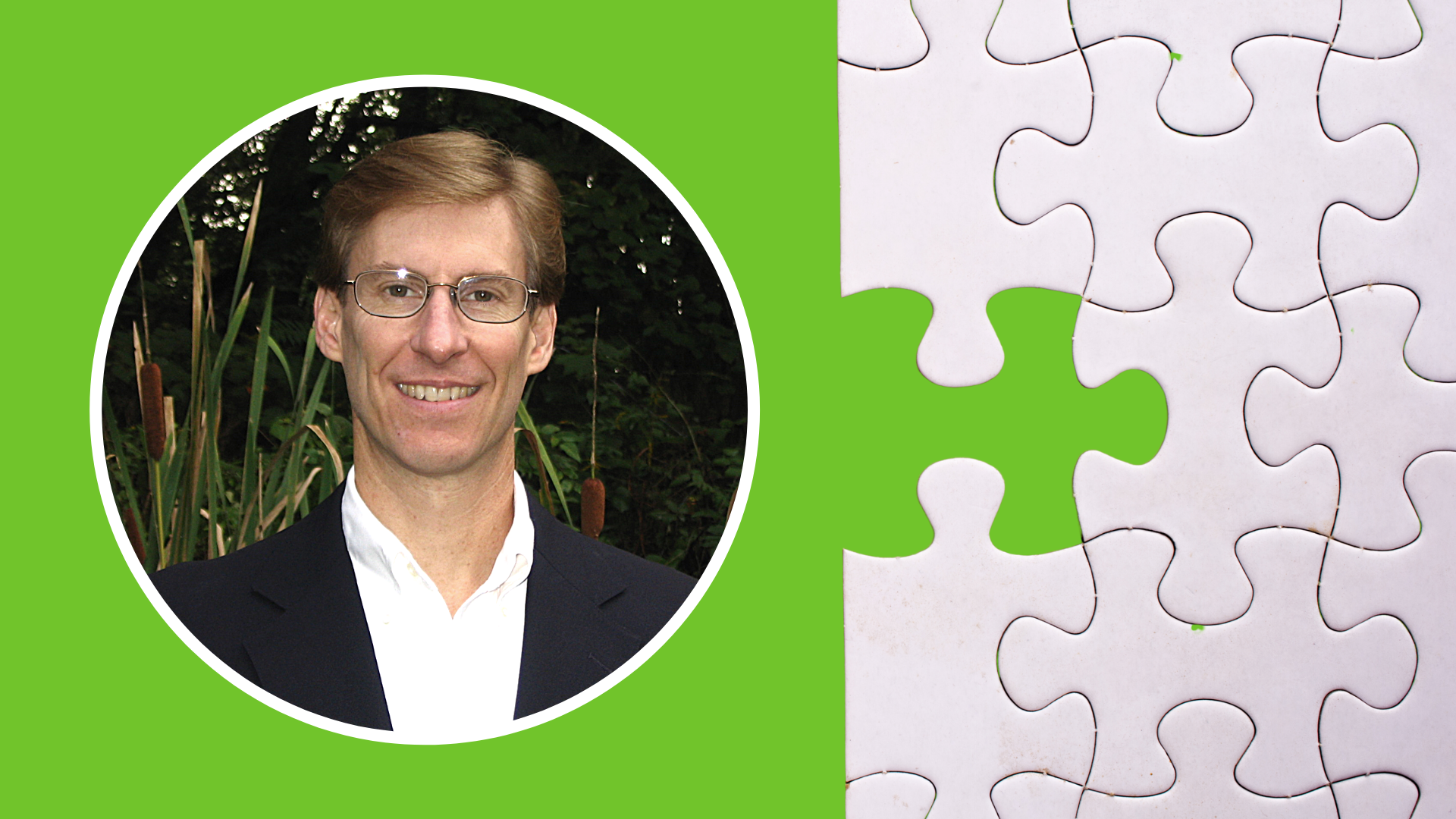 Court can help nonprofits with:
Project management
Strategy development
Sustainable development/triple bottom line practices
Group facilitation
Funder relations
Professional coaching
A little more about Court:
Court is available to assist leaders and their organizations to achieve triple bottom line wins (economy, environment, social equity) to increase impact and "do well by doing right". 
After 20 years as founding ED of Sustainable Pittsburgh, he moved to downtown Erie in early 2018 joining the Erie Community Foundation as Vice President of Community Impact.  In May 2021, Court transitioned to consulting practice.
At Sustainable Pittsburgh, Court led creation of CEOs for Sustainability executive council, performance and education programs for businesses, local government, and nonprofits, and a niche sustainable business consultancy.  Focal topics included: Smart Growth, Regional Equitable Development, DEI, Transportation for Livable Communities, Energy Visioning and Strategy, Outdoor Recreation, Sustainable Community Development, Blight and Abandonment, Sustainable Business Strategies, and more. 

Some past service that exhibits his interests include:
- Founding chair of the Greater Pittsburgh Nonprofit Partnership
- Chair Bayer Center for Nonprofit Management, Local Government Academy, and GTECH
- Leadership committees of the Institute of Politics at the U. of Pittsburgh, Uptown EcoInnovation District, Bus Rapid Transit Stakeholders, Power of 32 collaboration across 32 counties and 4 states adjacent to Allegheny County. 
Education includes a MPA from the University of Southern California, BA in Political Science from Tufts University.  He attended the Stanford Graduate School of Business Executive Program for Nonprofit Leaders.  Professional Coach Certification was earned from Duquesne University.

Court is available to help develop leaders and develop change initiatives to move from vision to action and results.