Connect with Chris Norris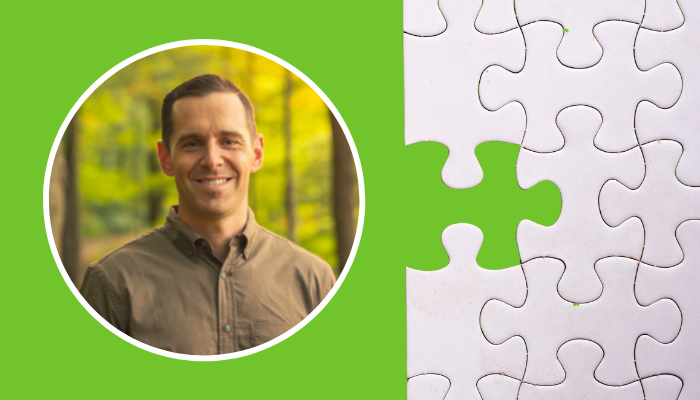 Chris can help nonprofits with:
Social media strategy
Social media content 
Social media auditing
Content marketing
Video marketing
Podcasting
A little more about Chris:
Chris has been following the always-evolving social media landscape since 2009 when Facebook began to really take off. Since then, many other social networks have come about as well as trends and best practices, all of which he has been a part of implementing for a variety of employers, organizations and clients. 
Chris has experience working in professional sports with the Cleveland Indians and Erie SeaWolves, assisting in marketing, communication and video production. He also spent six years working in higher education, developing a social media strategy and launching the university's first Instagram and Snapchat accounts. He has also spent time working for Erie Insurance, a corporate 500 company and helped his church (McLane) launch their first online congregation.
In 2019, Chris took a leap of faith and left his corporate job to start his own social media agency, Revox Social which works with a wide variety of businesses and organizations throughout Erie, Pa and beyond. He was also featured on Discovery's hit reality television show, "Undercover Billionaire" which was filmed in Erie. 
A native of Sharon, Pa, Chris graduated from Sharon High School in 2004 and received his Bachelor of Arts in Broadcast Communication from Westminster College in 2008. He currently lives in the city of Erie with his wife Bethany and their son, Grady. 
Learn more about Chris & Revox Social here.