Connect with Andy Kerr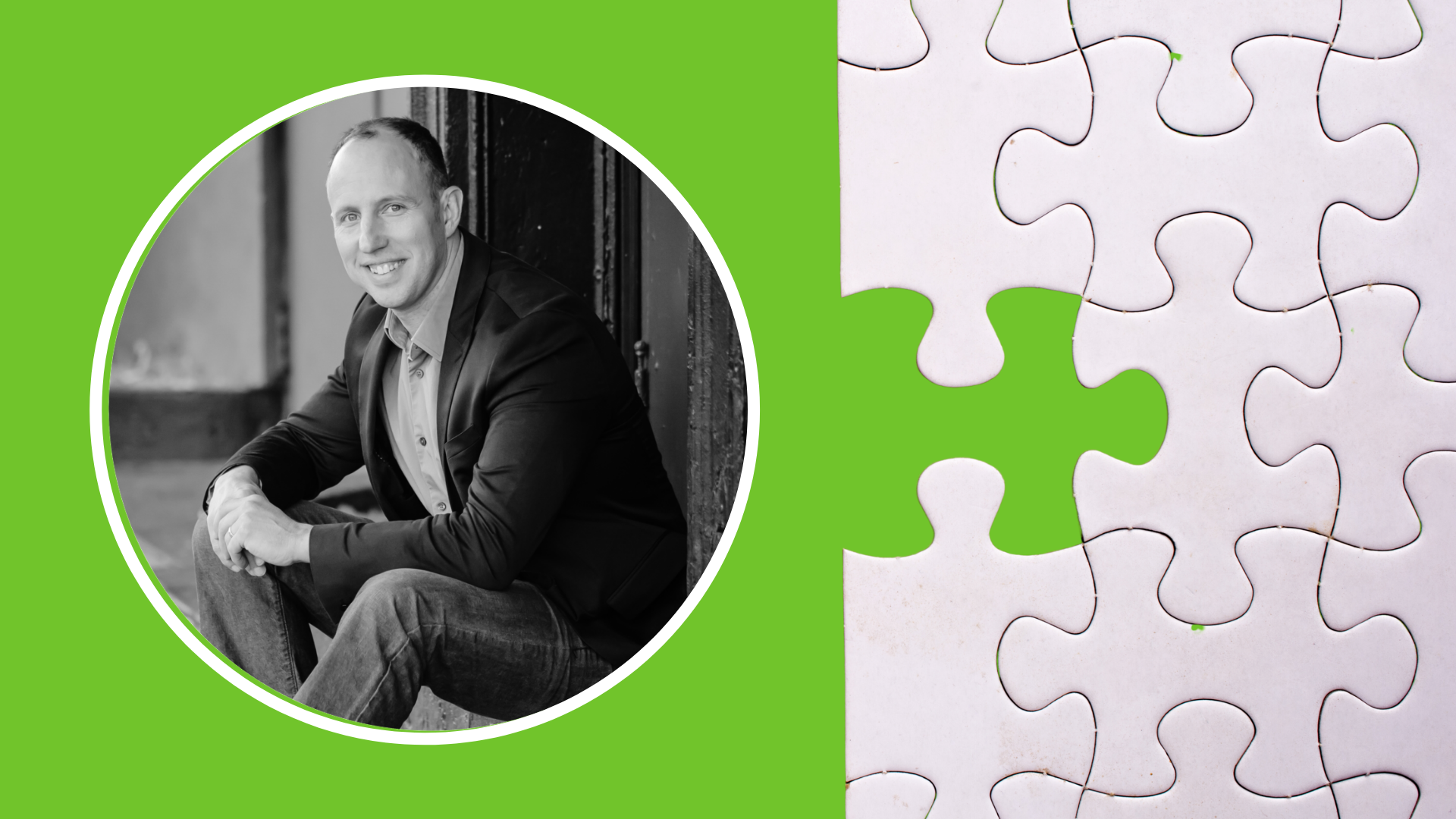 Andy can help nonprofits with:
Executive, Personal & Life Coaching
Leadership Training and Group Coaching
Motivational Speaking
A little more about Andy & Andy Kerr Coaching:
Andy Kerr is a John Maxwell Certified Speaker, Trainer and Coach. He offers workshops, seminars, keynote speaking, and coaching - aiding your personal and professional growth through study and practical application of John's proven leadership methods. Working together, he will move you and/or your team or organization in the desired direction to reach your goals. 
Andy loves stories! It inspires him to see the hero of the story fight through impossible odds, gain the skills needed to defeat the enemy and achieve the life he or she has always wanted. Andy wants to help create the event, the team, the business and the life you are dreaming of.  He can help you & your organization get UNSTUCK, have FUN and do WORK THAT MATTERS!
Learn more  - visit Andy Kerr Coaching online here.